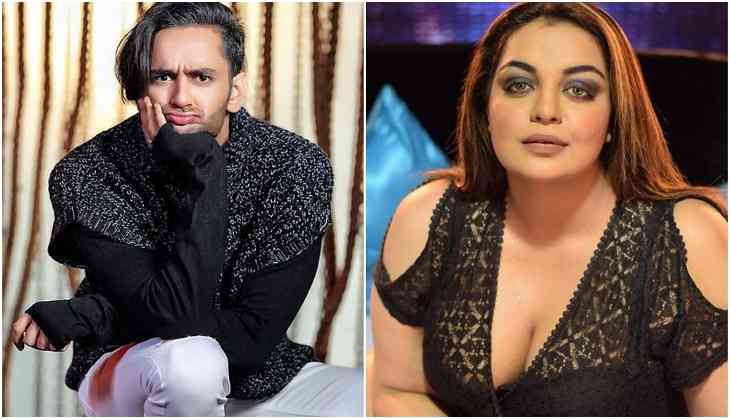 There have been a lot of reality show of MTV that became popular only after few seasons but the recent one Ace Of Space by Vikas Gupta made its place in the minds of the audience just from its very first season. There might be a lot of reasons behind that be it Varun Sood and Divya Agarwal's relation or because of the sudden demise of Danish Zehen. Even after it ended, it managed to remain in the limelight and yet again it is back because of a blooming love affair between Vikas and a contestant Fizah Khan.
Yes, that's true. Fizah who entered the show as a plus-sized model from Indore, garnered a lo of popularity for her straight-forwardness and the stand he took for various issues like body-shmaing. She after the show became popular on TikTok for her amazing videos and recently she took to Instagram to invite her fans to ask questions to her and surprisingly she had some interesting ones that put her to shock when a fan asked her about dating Vikas Gupta in real life.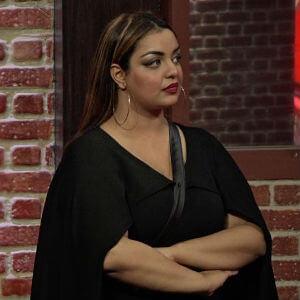 Fizah Khan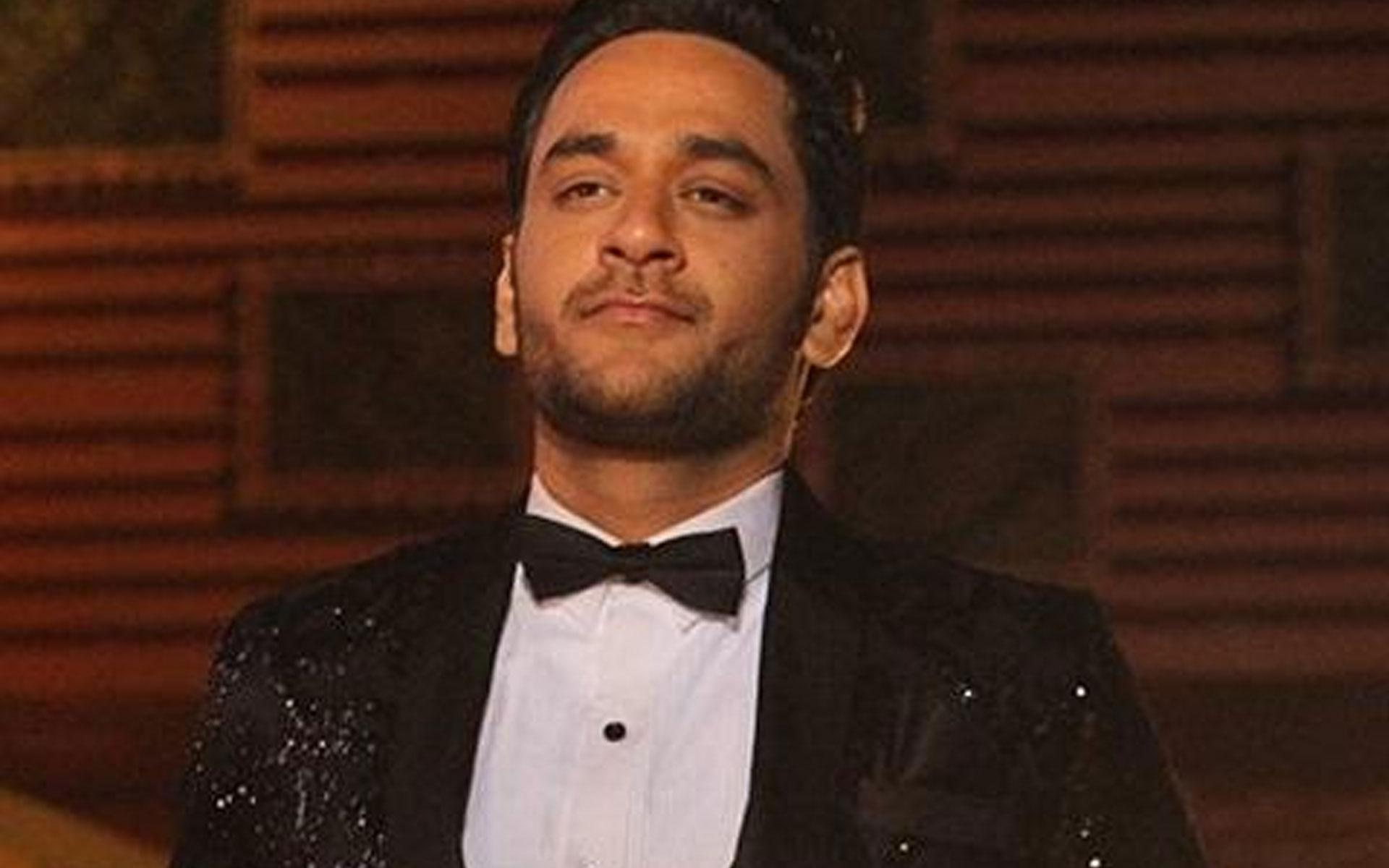 Vikas Gupta
She started laughing after seeing the question and replied with a lot of emoticons and not only this asked Vikas to comment over the same. She said, "Are you guys seriously asking me this question. VG can you please read this and please reply to them." Check out some of the pictures and videos of the two from Instagram here:
She reached out to the very end but got evicted in mid-weed about which she in an interview said that she is proud of her journet in the show as she has fought with her own self every day dealing with everything and still making a place in the finale week. She said, "I feel like an injured lioness, I am very proud about my own individual journey, I have experienced every emotion on my own and fought with my own self each day, approx 70 days dealing with each thing and being misunderstood by the ones around you still making a place in the finale week for myself was a roller coaster ride in true sense but I am in live with each bit of my journey, I was cornered at some point people spoke everything they could still I came out of it as sportingly as I could ! I have no regrets for anything I did in the show,"
What do you have to say about the same? Let us know and stay tuned for more updates!