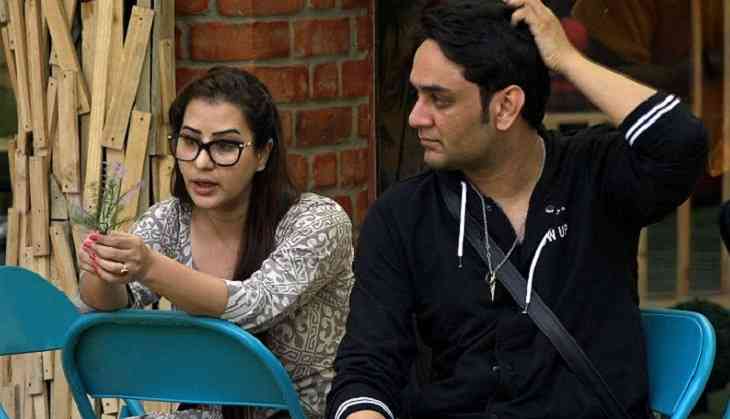 Shilpa Shinde has been one of the most contoversial Television celebrities and we have no doubts about it. She came into news few years back because of all the fiasco related to her popular show Bhabhi Ji Ghar Par Hain that aired on Sab TV. She went into an ugly fight with the producer of the show Vikas Gupta that created headlines for quite a long time and she was even banned from the show as well as from the channel.
Later, she graced the popular reality show Bigg Boss season 11 and that too with Vikas that added on to the excitement of the fans. They both played a major role in increasing the TRP of the show since their fight was something that every episode of the show has got. Shilpa became the star of the show and made quite a number of fans and the show successfully changed the image of her.
Not just because of fights but Shilpa too became headline when she opened up about her MMS that Vikas Gupta and his team planned after all the Bhabhi Ji fiasco. But a few days back she cleared all the air about the fake MMS and even shared the real link of the porn video on her official social media account that became the topic of discussion.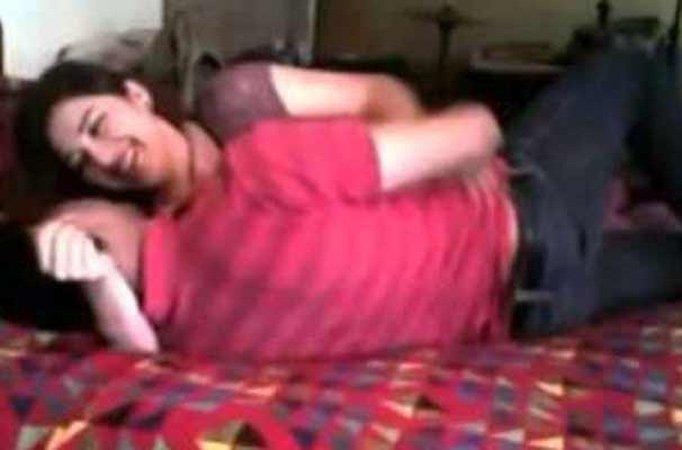 Clip from Shilpa Shinde's fake MMS
ALSO READ: Shilpa Shinde Leaked MMS: Bigg Boss 11 winner shares the original clip with a message for haters; here's how Twitterati reacted over the video
After all the problems that happened in her life, she became successful in lifting up the trophy of Bigg Boss 11. During the show and in a particular task, she promised Vikas that she would work with him after the reality show gets over and that is why a user on Twitter reached out to her to ask if she would work with him again or not.
Shilpa, on her Twitter account made it very clear that the chances of both of them working together are very less. She wrote, "I saw VMs you sent to me. I must say you have put in great efforts in portraying your desire for Shikas [Shilpa Vikas]. But sweetheart, there is no such chemistry exists between us. We are neither enemies nor friends. We had a great journey in BB 11 and I am not sure about us working together in future."
Check it out:
I saw VMs u sent to me. I must say u hve put in great efforts in portraying ur desire for Shikas. Bt sweetheart, there is no such chemistry exists bet us. We r neither enemies nor friends. We had a great journey in BB11 n am not sure abt us working together in furture. https://t.co/UZOxPJ9hEi

— Shilpa Shinde. Risk everything...Regret nothing... (@ShindeShilpaS) April 30, 2018
This is something that would definitely be a sad news for all those who wanted to see them back together. In the reality show, things got sorted between the two and even rumors of both of them getting married to each other spread.
ALSO READ: Bigg Boss 11 fame Shilpa Shinde's new photoshoot pictures will take your heart away
Meanwhile, check out some of Shilpa's pictures from her Instagram account:
Shilpa, during an interview also opened up her equation with Vikas at the present and said that she cannot be friends with Vikas but there is no enemity between the two and they have immense respect for each other.