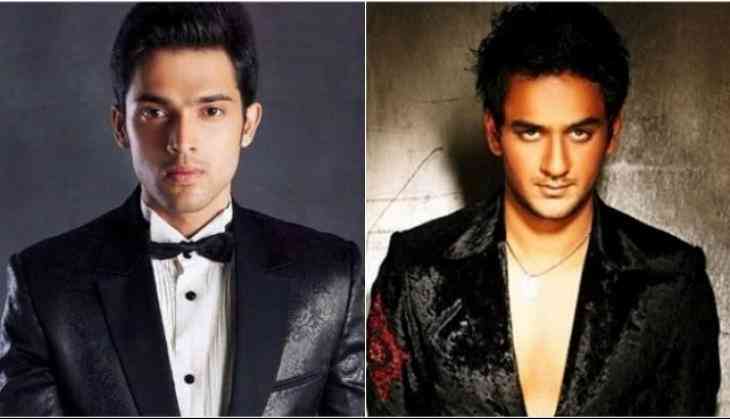 Parth Samthaan to make comeback on Vikas Gupta's show 'Kaisi Yeh Yaariaan' but with this special condition
Famous television actor Parth Samthaan who got famous with the show Kaisi Yeh Yaariyan is making comeback to this show's the third season. Where once again Parth will be seen with Niti Taylor in the show then, on the other hand, show's producer will not have a single role in this show. Before saying yes to this show, Parth clearly has denied working with Vikas in the show that is going to be made under Bigg Boss contestant's production house. This time the show is going to be made for the digital platform.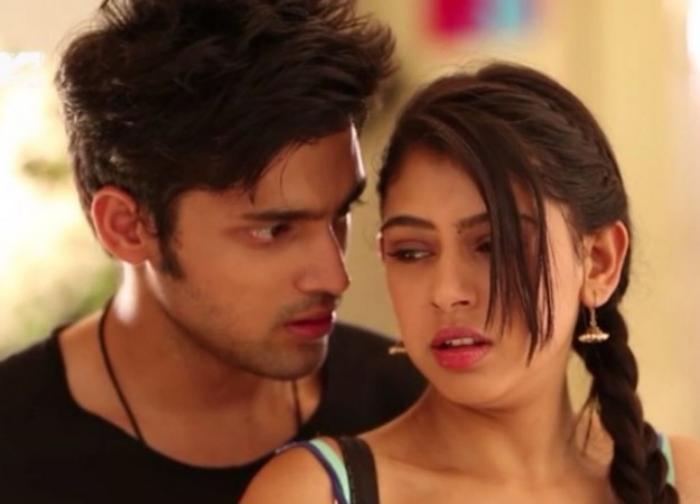 Parth Samthaan Niti Taylor
This is to notice that Parth has already fought with Niti Taylor and Vikas Gupta, while he has made things sort out with Niti but with Vikas, he is still on. Actually, there was a time when Parth and Vikas Gupta were very much close to each other but on 7th December 2013, Parth allegedly accused Vikas of physically harassing him.
Also Read - Bigg Boss 11 winner Shilpa Shinde broke her promise; deny working with Vikas Gupta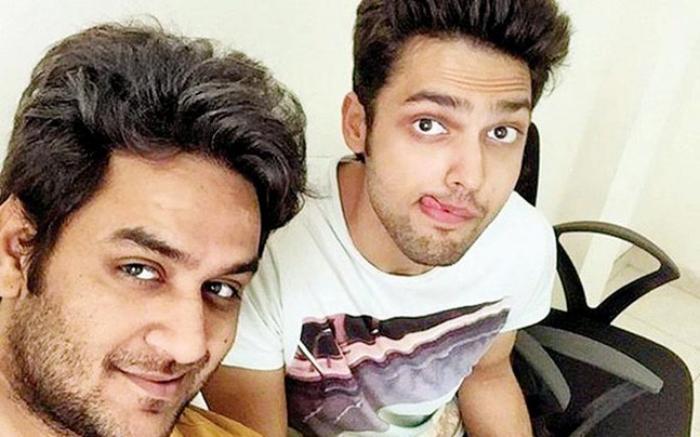 Vikas Gupta Parth Samthaan
However, the other side of the story is also that Parth was spotted with Vikas Gupta enjoying vacations in Bankok just after 20 days of the case.
Also Read - Friends used to tell me - 'Ladki Mana Kare To Bhi Haath Pakdna Hai': Anurag Kashyap on casting couch
According to the reports, He submitted a legal notice to not do any penalty on Vikas Gupta when he filed FIR against him. Parth even said in his allegations that Vikas even said destroying of his career. Parth also made allegations that Vikas is not paying is 4 Lakhs due amount.