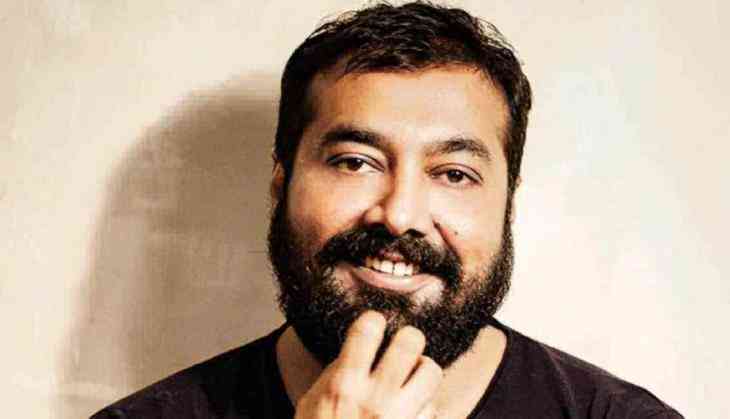 Friends used to tell me - 'Ladki Mana Kare To Bhi Haath Pakdna Hai': Anurag Kashyap on Casting Couch
Famous Bollywood filmmaker Anurag Kashyap now has open about the mentality and men dominating Bollywood. While talking about the mentality, Anurag Kashyap said, "When I was in college my friends say, 'Agar Ladki Mana Kare To Bhi Haath Pakdna Hai'".
He further added, "My driver is from north India and whenever he sees women driving says if they don't how to drive so why they drive? This is going through to men's mentality to control women. However, not the mentality is changing and every human being should watch himself first,"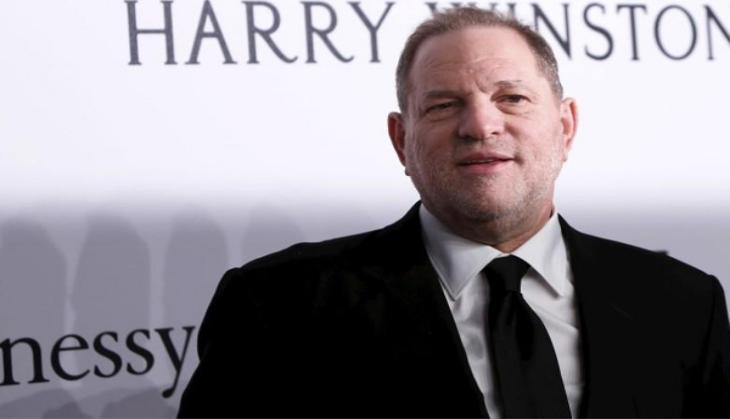 Harvy Weinstein
This is to notice that more than 50 Hollywood actresses accused of sexual harassment by producer Harvey Weinstein and after this, from all over the world the powerful personalities started talking about this issue. Even Bollywood started discussing.
Also Read - After a picture with Ranbir Kapoor, Mahira Khan posts another bold picture that goes viral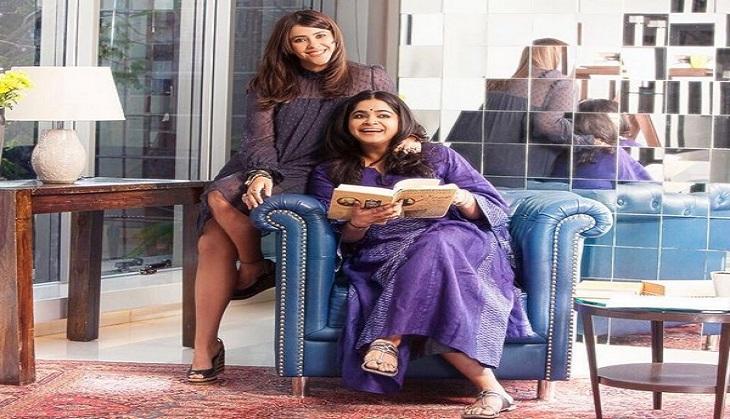 Ekta Kapoor
Anurag Kashyap said, "Now the time is getting change and victims are coming out to speak on this issue. It is all over the world not only in the entertainment industry."
Also Read - Race 3 star Salman Khan to charge this huge amount for hosting 'Dus Ka Dum 3'
However, before Anurag Kashyap producer Ekta Kapoor also discussed this issue openly. She said "Not only producers and filmmakers do sexual harassment even the actors themselves use their sexuality to get work from them. It is another aspect of the casting couch, on which nobody will speak."