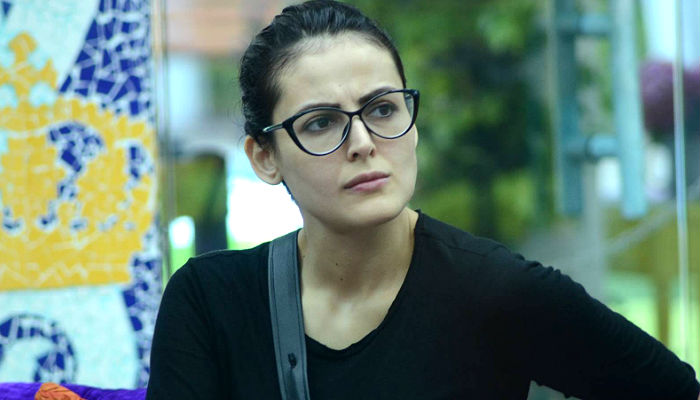 It has been three weeks of Bigg Boss Nau and the levels of entertainment seem to be rising higher.
While the controversial reality TV show, hosted by Salman Khan, has always garnered eyeballs, the contestants of Bigg Boss Nau: Double Trouble are leaving no stone unturned to provide high doses of entertainment.
One of the participants who has stood out since the very beginning of the season is Mandana Karimi. While she first captured attention for being a foreign beauty, as the weeks progress, Karimi has proved to be a strong competitor on the show.
Here's why we think the Main Aur Charles actress has overshadowed her fellow contestants in the Bigg Boss house.
Also read: Bigg Boss Nau: 7 facets to Mandana Karimi beyond the 'hot actress' tag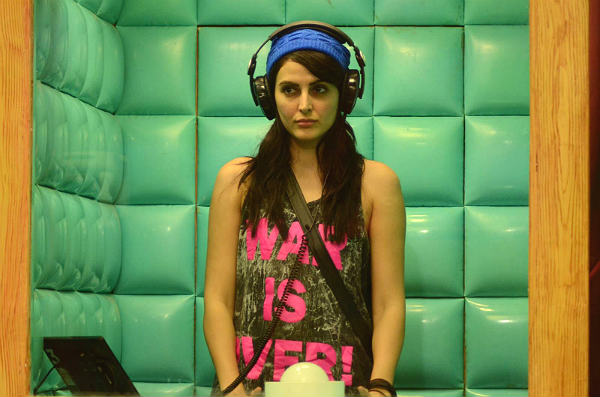 1. She is energetic and quirky while doing tasks. In these three weeks, Karimi has showed that when it comes to performing tasks, she's going to ace them all. With or without support, she is an army in herself.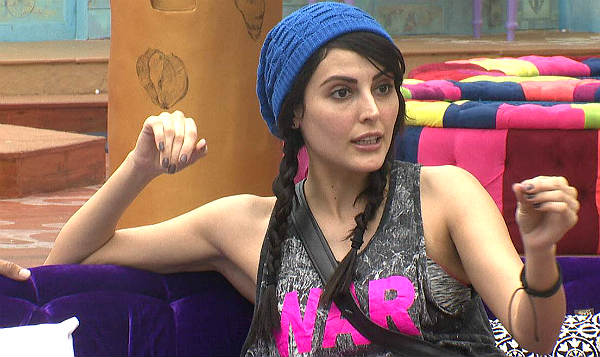 2. Despite the language barrier, she is one of the most vocal contestants in the house. She seldom shies away from voicing her opinion and makes it a point to get people to listen when she speaks.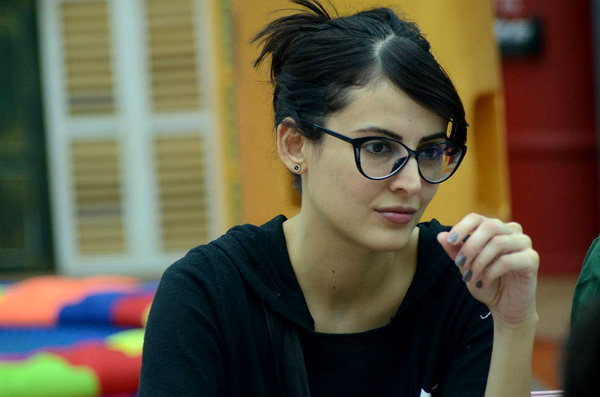 3. Karimi, who has not managed to make many friends in the house, has been playing the game on her own. While she entered the house with partner Keith Sequeira, Bigg Boss broke up the teams later and let everyone play the game separately. And the actress emerged a bold woman who knows how to stay in the game without depending on anybody else.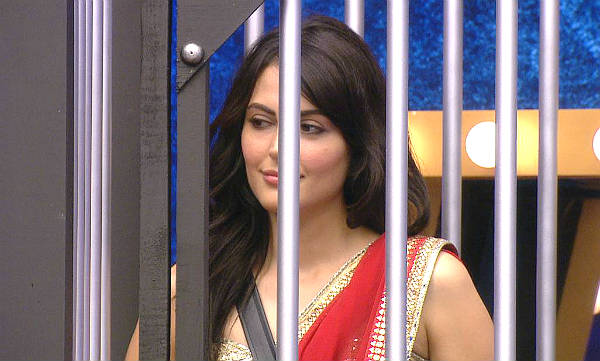 4. Unlike other contestants who are barely visible on the show, Karimi is constantly delivering emotions. She can be seen crying, laughing, playing games, arguing, fighting - in other words, she keeps audiences hooked.
Also read: Bigg Boss Nau Double Trouble: Is Mandana Karimi married?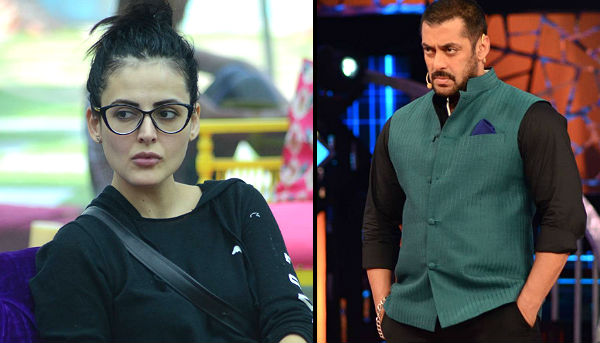 5. Bigg Boss Nau host Salman Khan complimented the actress for playing the game well. He appreciated the fact that Karimi was totally engrossed in the show and said that the other contestants must emulate her in that regard.
Well, it may not be an exaggeration to say that Mandana Karimi looks like a strong contender of the Bigg Boss 9 trophy.