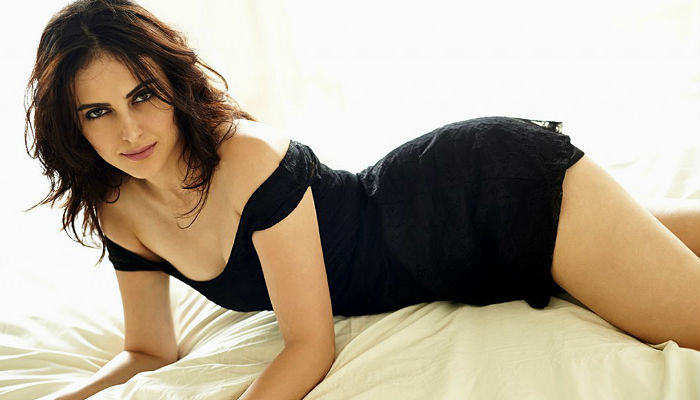 Iranian model and Bollywood actress Mandana Karimi has become the talk of the town with her entry into Bigg Boss Nau Double Trouble as one of the contestants this season. We've stumbled upon reports that claim the Iranian beauty may be married.
According to a report in The Times of India, dating back to 2011, Mandana Karimi is allegedly married to a Lalit Kumar. According to a fashionscandal.com , the blog which claims to have broken the story in 2011, Karimi is married to Lalit Tehlan - a model who has been previously linked to designer Rohit Bal.
The report also links to a marriage certificate dated February 18, 2011 of an Arya Samaj wedding between a Lalit Kumar and Manizhe Karimi.
Also read: Bigg Boss Nau: 7 facets to Mandana Karimi beyond the 'hot actress' tag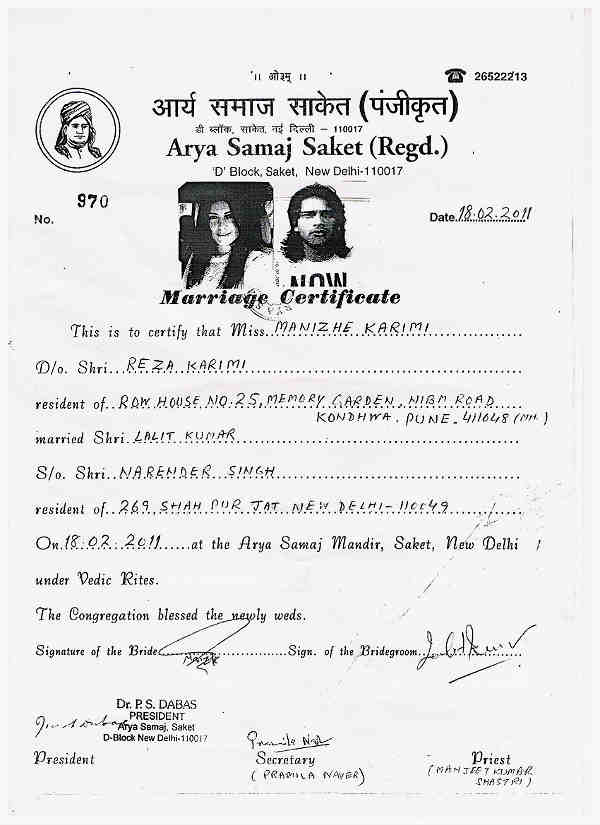 While Mandana had accepted that both she and Lalit Tehlan were dating, she had dismissed reports of the marriage. She had claimed that the marriage certificate was false as it named her as Manizhe - which curiously is the name she is reported to have been given as a child. @manizhe is also the actress' Twitter handle.
Also read: Bigg Boss Nau opening episode: Will Prince Narula be the Gautam Gulati of this season
Mandana had then told TOI:
"Yes, I'm dating Lalit, but we're not getting married. The wedding certificate that you have cannot be true, as my name is Mandana Karimi. Lalit is my boyfriend, and I am well-placed to tell you that we aren't married yet and are not planning to tie the knot anytime soon."
The actress who started her career as an air hostess has been a popular model before she ventured into films.
Well, married or not married, Mandana is already carving her share of popularity.
-- Text by Vineeta Kumar