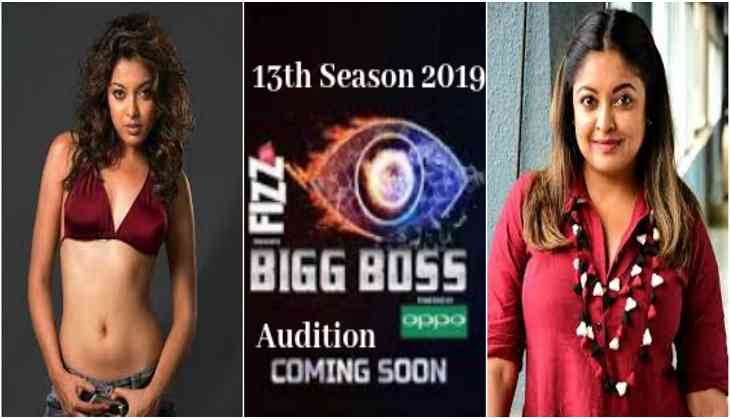 The popular reality show Bigg Boss has succesfully completed 12 seasons with maximum of them hosted by Bharat actor Salman Khan and will now be coming back with the thirteenth edition in the form of Bigg Boss 13. Not much is known about the new season of the show yet but there are reports saying that this season won't take place in Lonavala. Talking about the possible contestants of the season, no name except that of Bollywood actress Tanushree Dutta is doing rounds on the internet.
There's probably no one who would not recignize Tanushree. She rose to fame through her character in Aashiq Banaya Aapne starring Emraan Hashmi. Not only this, she even initiated the #metoo movement in our country when she opened up her story of harassment by Nana Patekar during the shoot of their film after which she was removed from the project and she quit the industry. She is back to the US but there are reports that the makers of the show are constantly approaching her for the show.
ALSO READ: Roadies Real Heroes: The per episode salary of Ranvijay Singha and other gang leaders will shock you!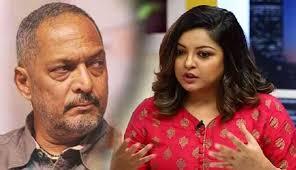 Tanushree and Nana
In the previous season too, people said that she would join the show show. However, the actress had a completely different version of it and said, "This is a way to discredit me that I am doing this for Bigg Boss. What, you think is a great aspiration? I don't think that. You think Salman Khan is god and Bigg Boss is heaven, I don't think that." Further she said, "Bigg Boss offered me crores over all these years and I have been saying no. I am claustrophobic anyway, I need to move around."
ALSO READ: Surprise! Vikas Gupta and Ace Of Space contestant Fizah Khan dating each other?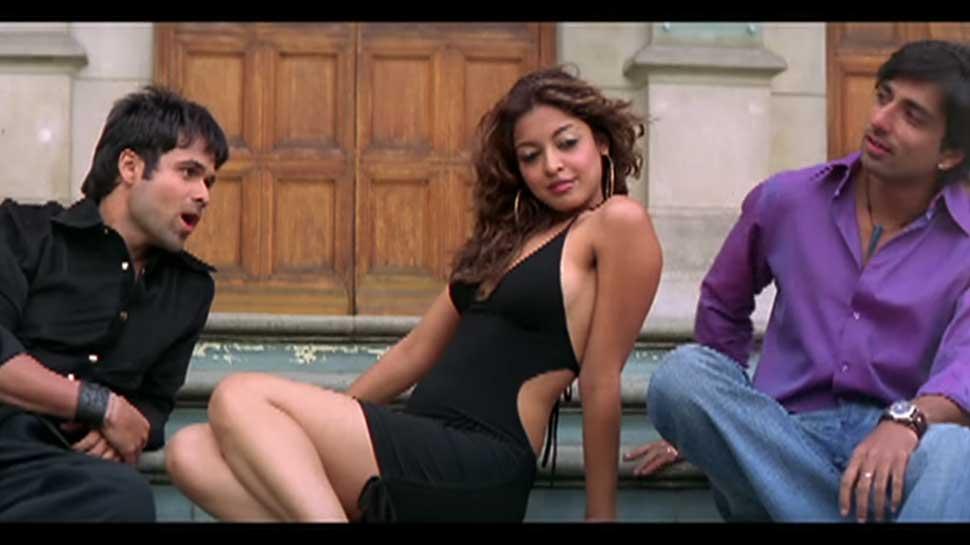 Tanushree Dutta in Aashiq Banaya Aapne
The talks about the new season are round the corner and that is why she is being counted in the list of probable contestants. Well her sister Ishita Dutta has finally spoken her heart about the same and has clearly denied all such reports. She said that both of them cannot live without their phones and their family. They talk a lot to their mother and the idea of entering the show sounds daunting to them. Well now its clear what's in their minds.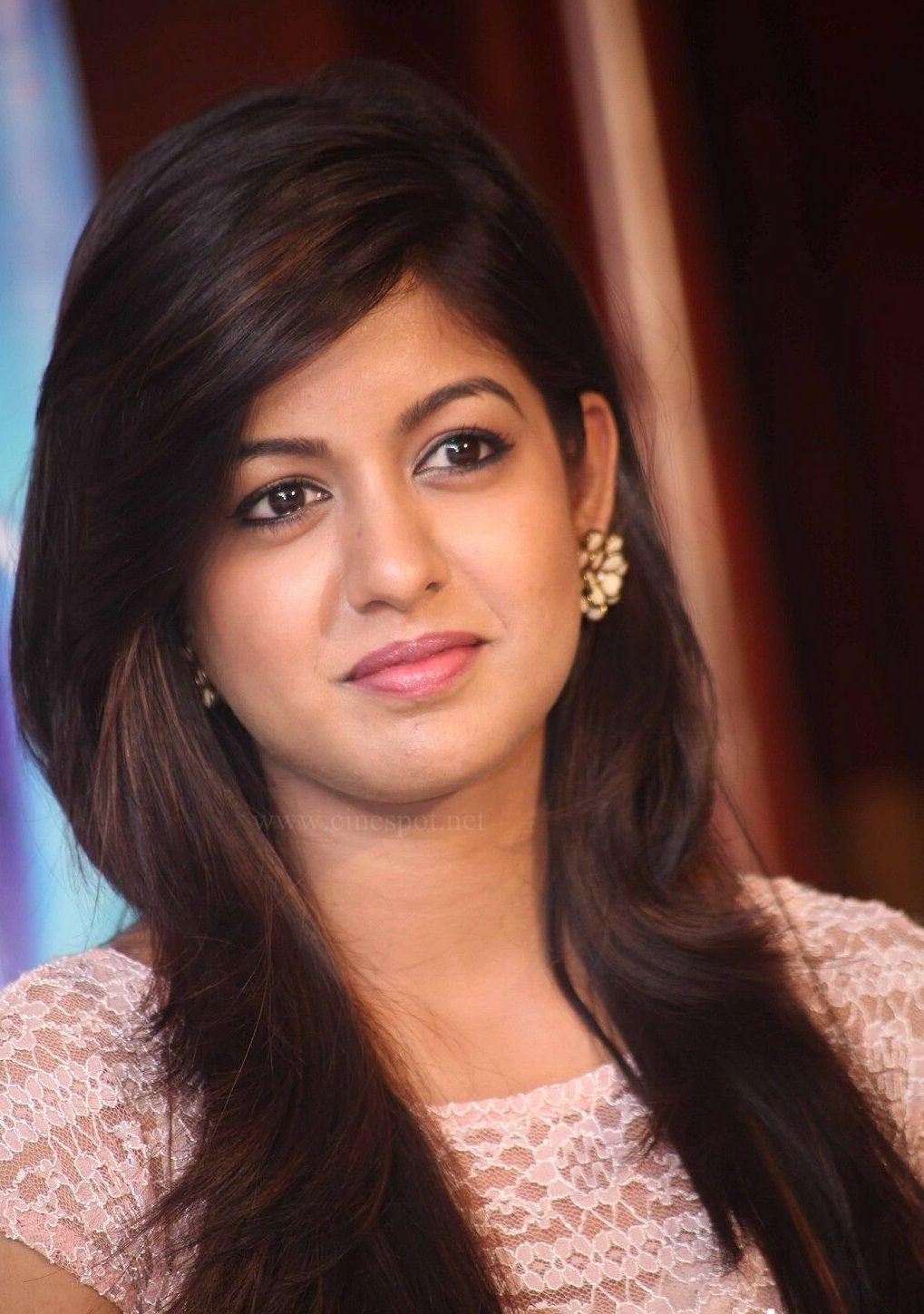 Ishita Dutta
Meanwhile, have a look at some of the actress' pictures here:
What do you have to say about the same? Let us know and for such scoops stay tuned to us!
ALSO READ: Forget TikTok, Neha Kakkar's old video with sister Sonu Kakkar singing 'Mata Raani bhajan' goes viral on the internet!