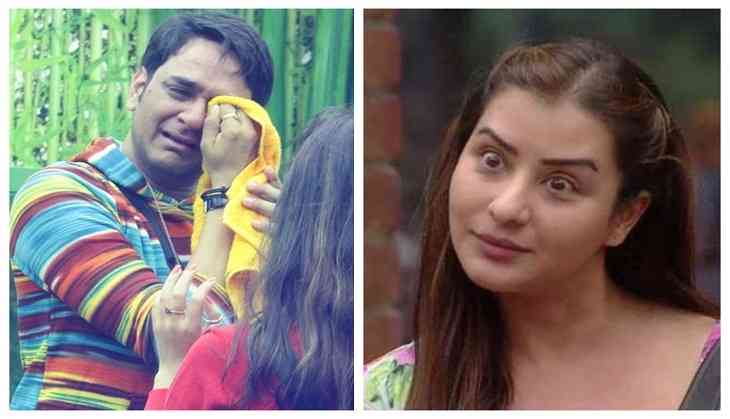 Everything is possible in love and war and the fight between Bigg Boss 11 winner Shilpa Shinde and Ace Of Space host Vikas Gupta is no less than a war. The two turned rivals after the infamous matter that happened during the show Bhabhi Ji Ghar Par Hai after which Shilpa claimed that not just Vikas made her stay away from work but also tried to bring her disgrace by sharing a fake MMS clip of hers. Soon they entered the Bigg Boss house and everyone thought that after the show was over, their fight also ended.
But that's not the scene as the fight is still on. Vikas, in a recent interview that he gave opened up about her and said that before they entered the reality show, he had messaged Shilpa and had asked her to forget everything that happened and work to make the show interesting but he was shocked when Shilpa dragged the whole matter in the show just from the very first day.
ALSO READ: OMG! Ace Of Space host Vikas Gupta makes a shocking revelation about Shilpa Shinde and Rohit Shetty's show Khatron Ke Khiladi 9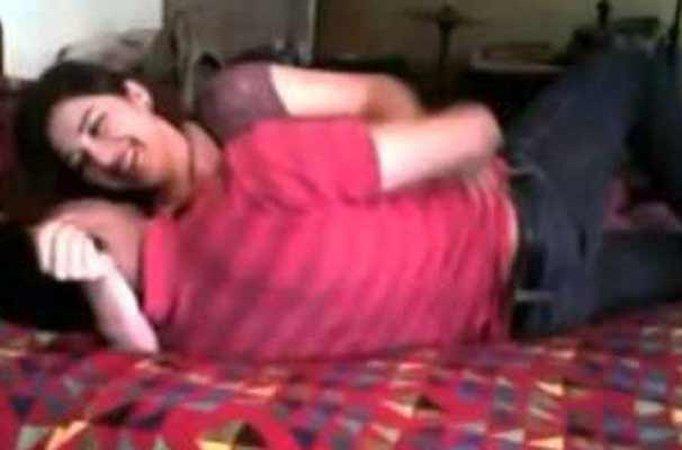 Shilpa Shinde's fake MMS
Vikas said, "I am really upset with Shilpa Shinde as I recently realised that Shilpa still has hard feelings for me. So when we left the BB 12 house after spending two days inside the house, I messaged Shilpa one last time telling her that I am really upset with her and she needs to move on and let bygones be bygones."
He further said, "When we were to enter the Bigg Boss 12 house, Shilpa and I had a lengthy conversation. I had also told Shilpa, 'this is not our season and let's not steal the limelight from them. Let's just go and play our game and give our best. Let's excite and entertain them and move on.' But I was quite surprised to see Shilpa still having the same complaints that she had on season 11."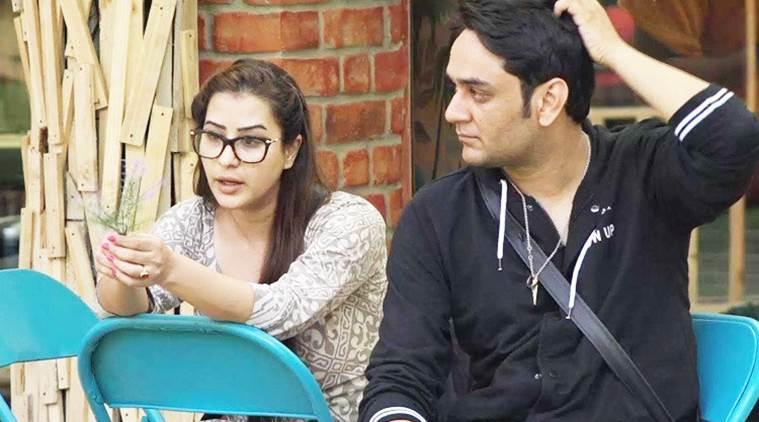 Vikas and Shilpa
Now, its was Shilpa's turn to speak against him and she did and that too on her social media account where she spoke against Vikas and called him a 'mafia' of the industry. She in a series of posts that she posted on her Twitter account opened up about Vikas. The pictures that were posted by her had a caption that read, "Your love and support as fans is in literal sense #onyourface for them. Thanks a ton to all of you"
ALSO READ: Dilliwaliye singer Neha Kakkar breaks down after break-up with Himansh Kohli and what she said will make you sad!
Check this out:
Your love and support as fans is in literal sense #onyourface for them.. Thanks a ton to all of you ❤ pic.twitter.com/Q8XPt4IoB4

— Shilpa Shinde. Risk everything...Regret nothing... (@ShindeShilpaS) December 15, 2018
For more updates about the show, stay tuned to us!
ALSO READ: Surprise! Hazel Keech, the Bodyguard actress and Yuvraj Singh finally opens up about her pregnancy news