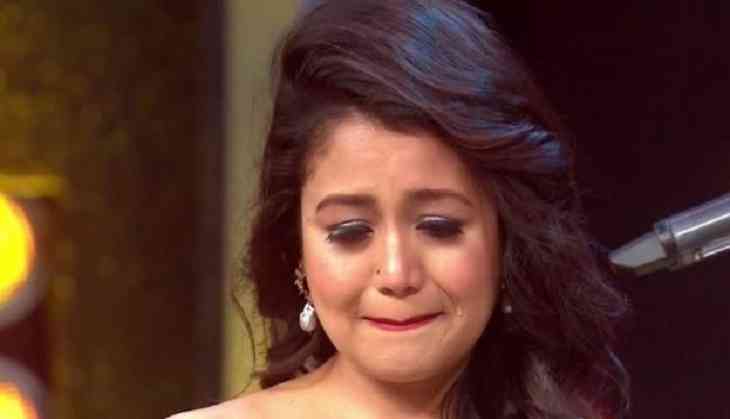 Bollywood singer Neha Kakkar has been in news from the past few days and the reason are mixed. Firstly, during her reality show Indian Idol 5, she opened up about her relationship with Bollywood actor Himansh Kohli whom we have seen in movie Yaariyan and said that if she would ever think about marriage, it would be with none other than him on her mind. But some days back, we gave you a really shocking news about her break-up that took the hearts of her fans by storm.
The couple has been one of the most adorable couples of the industry who have always stayed updated on their social media where they shared pictures from their trips. Their PDA was something every couple dreamt of doing but a few days back, the two unfollowed each other on the social media. Not just this, Neha even deleted all of her pictures with Himansh that she had on her Instagram account that raised the eyebrows of many.
ALSO Neha Kakkar, after her sexy moves on 'Aankh Maare' will impress you in her new song Dilliwaliye; video goes viral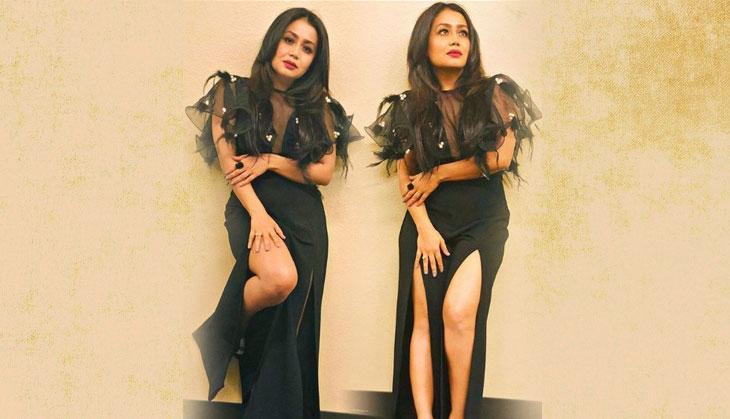 Neha Kakkar
Soon, reports started felling in about their break-up and now the singer has finally opened her heart about the same. Yes, that's true. Neha toom to her Instagram account where she shared a list of heart-wrenching notes in which she broke down because of the reason of the breakup and said that people are now going to judge her for the same but she is all prepared for that.
The first note that she posted read, "Mujhe gave pata tha iss duniye mein itne burey loh bhi hote hain. Khair.. sab kuch gawaa ke hosh mein ab aaye, toh kya kiya..." and "I know I'm a celeb..I'm not supposed to write all this.. but I'm human being too.. and aaj kuch zyaada hi toot gayi, isliye couldn't control my feelings" - (sic)
ALSO READ: Good News! Pavitra Rishta fame Ankita Lokhande and Sushant Singh Rajput get together again; is something brewing again?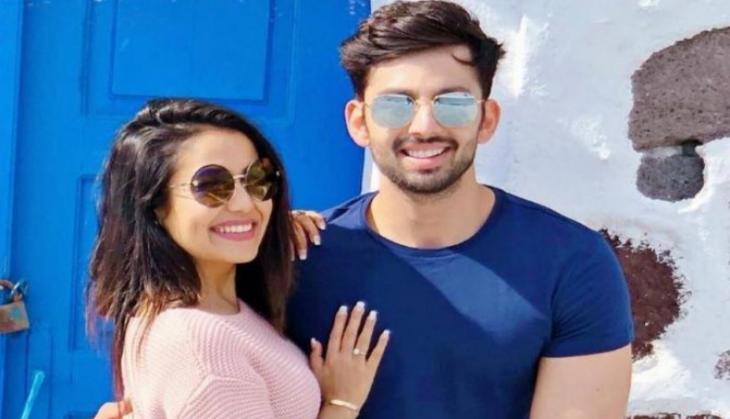 Neha and Himansh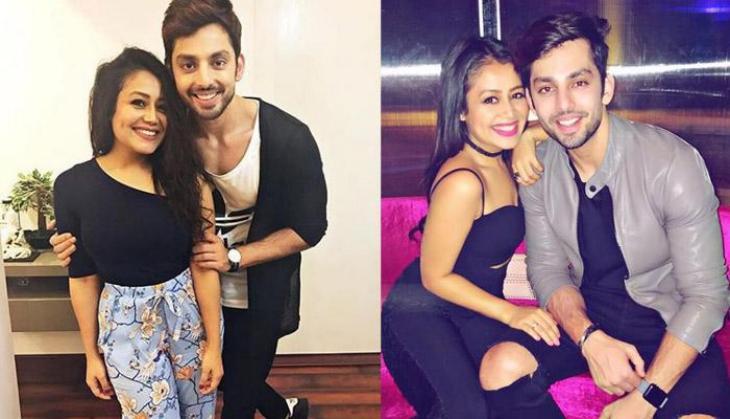 Neha and Himansh
Meanwhile, check out Neha's emotional posts after her breakup: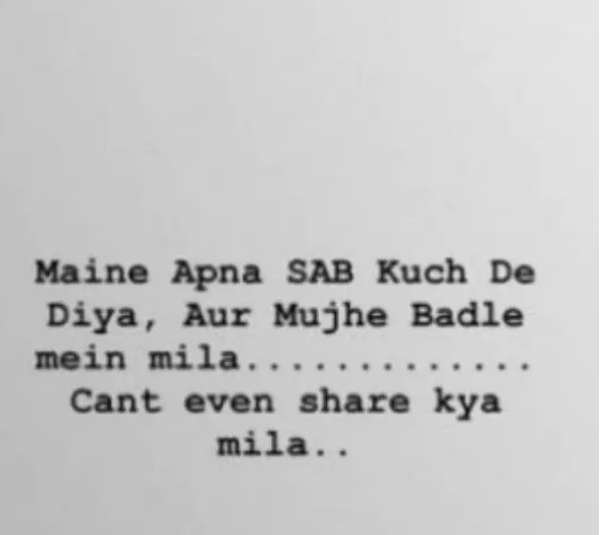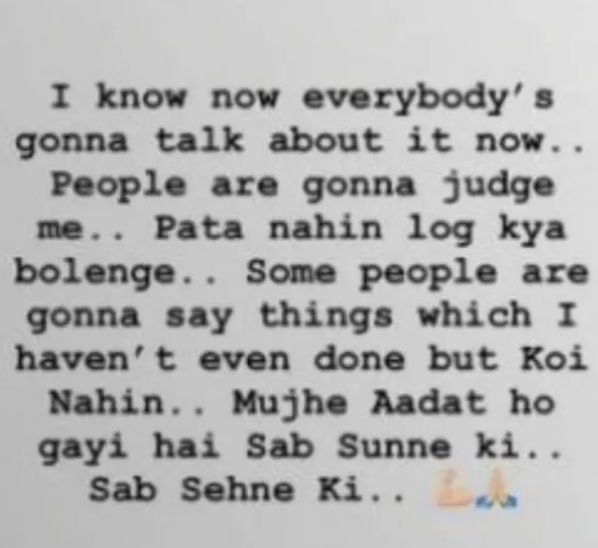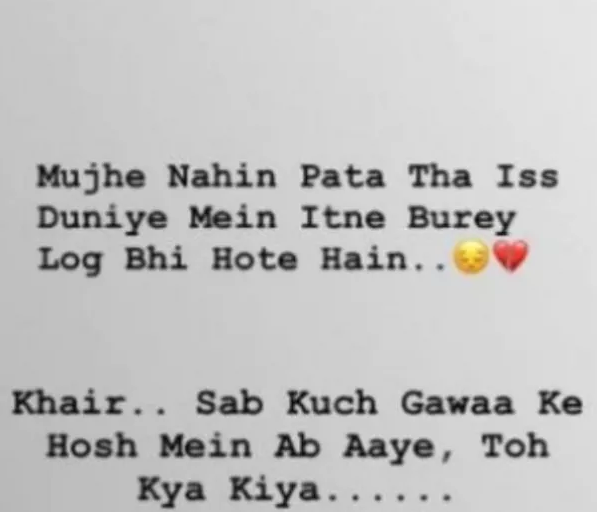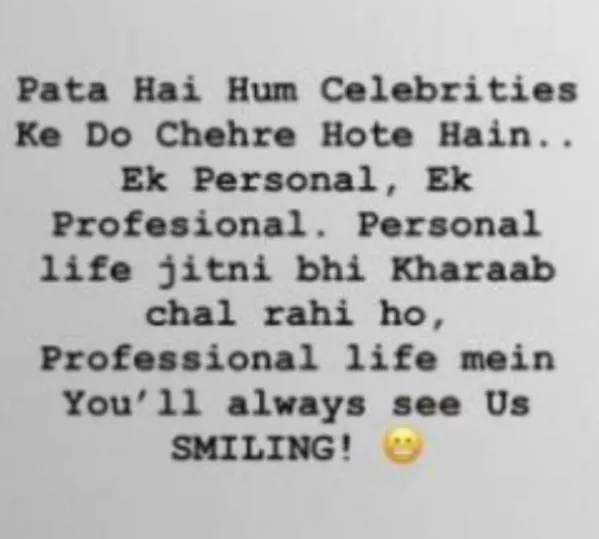 Further, she said, "I know now everybody's gonna talk about it now.. People are ginna judge me.. pata nahin lod kya bolenge.. some people are gonna say things which I haven't even done but koi nahin.. mujhe aadat ho gayi hai sab snne ki.. sab sehne ki" - (sic) Her song 'Oh Humsafar' with Himansh was loved by a lot of people who thought they would stay together but their beautiful story came to an end. Also, check out her new song Dilliwaliye sung along with Pakistani singer Bilal Saeed.
However, Himansh has still not spoken a word about it and we wonder what he has to say. For more updates, stay tuned to us!
ALSO READ: Picture and video of a couple having sex on the top of Egypt's Great Pyramid goes viral; outrage spreads as Egyptians demand justice