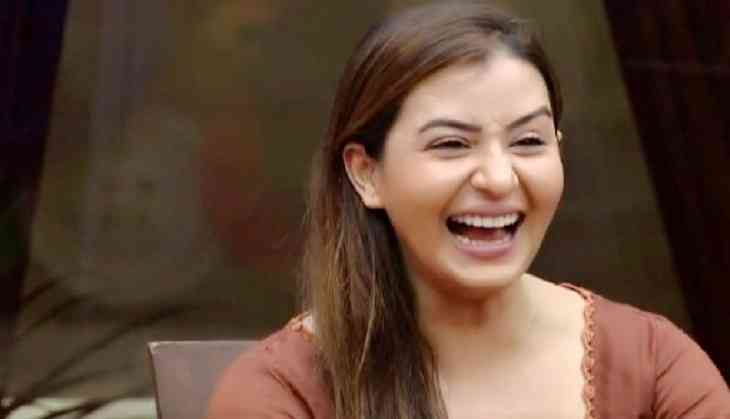 Popular reality show Bigg Boss 11 has finally come to an end with the announcement of Shilpa Shinde becoming the winner of this season. Her fans have been celebrating her victory from quite a long time thinking about her victory and the last night's episode became a reason for celebrating for many. The actress' journey inside the house has been an interesting one and she showed her real face in front of the contestants as well as her fans.
Now that the show has ended, her fans might be thinking about what the actress will do and so we have some good news for all her fans! Shilpa has earlier played the famous character of Angoori Bhabhi in Bhabhiji Ghar Par Hain show. In the reality show, we saw Vikas Gupta asking Shilpa to again do a show with her. But it seems that the actress has some other plans for her.
In an interview given to Pinkvilla, Shilpa revealed her plans post the victory and said that she won't be doing any Television drama and plans to work in any good film. During the interview she said, "I don't think I will be doing any TV drama as of now. After a long time, I have stood up and got recognized as Shilpa Shinde so I will like to do something as Shilpa on TV but let's see if I do a good film for my fans."
She ahs won the title of Bigg Boss along with a prize money of Rs 44 Lakhs and has a huge fan following. She believed that her simplicity in the show was the reason why she won. She revealed that she never wanted to do Bigg Boss but everyone convinced her and her victory has made her cheerful.
ALSO READ: Bigg Boss 11: Here is the real reason why Shilpa Shinde left 'Bhabhi Ji Ghar Par Hain'?
Talking about the same, she told the media, Simplicity will always win. I am very happy that my audience loved me. I have gone through a lot and there was a time when I thought everything was over. I never wanted to do Bigg Boss but they convinced me and today when I have won the show, it feels fulfilling. When I went to the mall, I saw people cheering for me and somehow I could sense that I might win the show. It was just confidence and not overconfidence like everyone claims."
ALSO READ: Bigg Boss 11: Shilpa Shinde's ex Romit Raj shows support towards her
The finale of the eleventh season of Bigg Boss took place last night where Shilpa emerged out to be the winner while Hina became the runner up contestant.