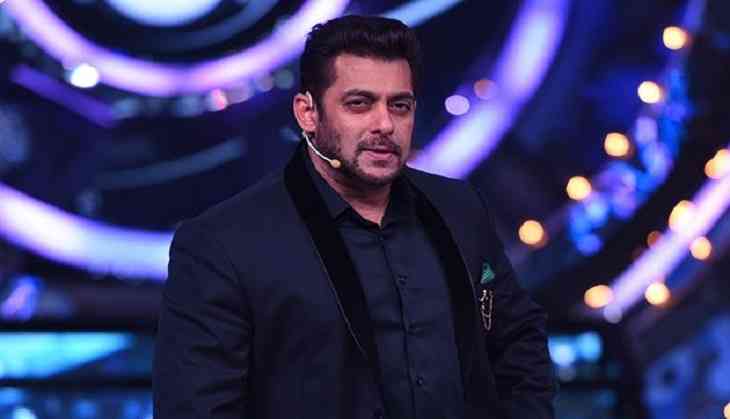 The popular reality show Bigg Boss season 11 has finally ended and in the last night's episode of the show, Shilpa Shinde emerged out to be the winner of the show who defeated Hina Khan in the race to finale. Hina was announced the runner up in the show. Shilpa took along with her the title, trophy and prize money of 44 lakhs.
As the show is over, the fans are sad since they will not be able to witness the drama and entertainment for a year. Bollywood actor and the host of the show, Salman Khan has earlier in a video revealed that it is not sure weather the reality show will have another season or not. In the video, Salman was seen talking about the 12th season where he said, "Dekhenge agle saal Bigg Boss hota hai ke nahi hota hai." (Next year, let's see if Bigg Boss happens or not)
ALSO READ: Bigg Boss 11: Shilpa Shinde reveals her plans after winning the reality show
Well, in the last night's finale episode of the show, it was finally revealed weather the show will have a new season or not and yes it definitely will. After the host announced the name of the winner Shilpa Shinde, he went to to say that he will meet in the next season of the show. He, in the last night's episode said, Ab hum milenge aapse aanth ya saade aanth mahino baad in Bigg Boss season 12. See you in the next season. (Now we will meet you after eight or nine months in the Bigg Boss season 12)."
ALSO READ: Bigg Boss 11: Here is why Shilpa Shinde doesn't want to meet Hina Khan again in her life
Talking about the show, Shilpa Shinde has become the winner of the reality show and will now, as per reports, want to work in films and not in Television. However, Vikas Gupta wants Shilpa Shinde to work with him.