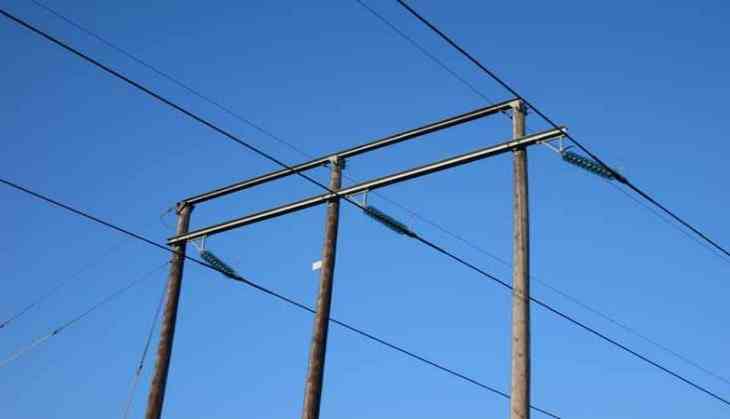 Power Minister Thongam Biswajit has stated that the whole state, including remote areas, will be electrified within 2018.
He said on the launching ceremony of "Ujala ( Unnat Jeevan by Af fordable LEDs and Appliances) Yojana" under 1OO days programme of the government, held recently in Imphal.
The ceremony was jointly organized by Manipur State Power Distribution Company Limited and Energy Efficiency Service Limited.
Speaking on the occasion as chief guest, the minister said that 'Ujala Yojana' is a good scheme initiated by the Central Government in 2015.
He also said that the scheme will help the state's consumers to save energy and income, while benefitting the environment by reducing emission of greenhouse gases.
The Minister further stated that Ujala Scheme will benefit the masses and this scheme will be implemented in all district of the state. He elaborated that the government's mission is bridging the gap between hill and valley.
Bringing development in both hill and valley is the first step toward restoring peace in the state.
Power Minister Biswajit said that 37 percent of power is wasted due to technical and use of naked wire. Power department will replace naked wire with AV cable wire to control wastage of power and within 2018, whole Manipur will be electrified. The Minister also seeks people's cooperation for successful implementation of the Ujala Yojana Scheme.
He also appealed to Energy Efficiency Service Limited to provide quality products so that consumers do not have any complaint in the future. The launching function was attended by Chairman of Manipur Pollution Control Board and Khadi and Village Industry Board L. Radhakishore, Parliamentary Secretary (PHE, Printing and Stationary , Horticulture and Soil Conservation) K.Leishiyo and Chief Secretary , Manipur O. Nabakishore Singh as President and Guests of Honour respectively .
Most of the speakers on the dais spoke about the benefit of the Ujala Yojana Scheme in terms of economy , energy , environment etc. and appealed to consumers for availing its benefit.
-ANI