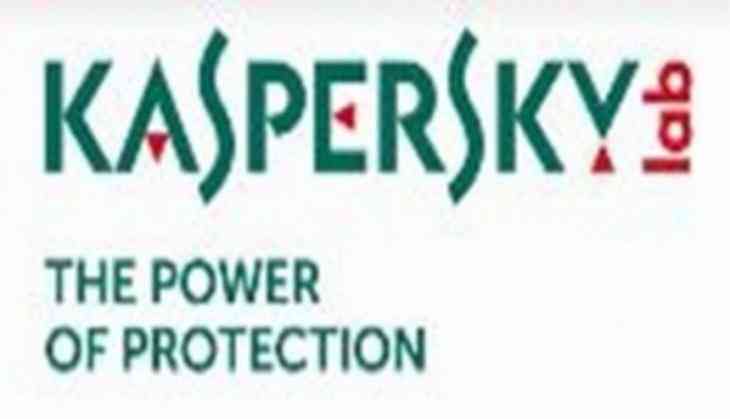 As government and financial firms in India promote cashless transactions seven months after the revolutionary demonetization of the two major bills in the country, global cybersecurity company Kaspersky Lab urged for a major beefing up of online defences of consumers and banks against hackers.
Indian Prime Minister Narendra Modi announced in November last year the termination of Rs. 500 and Rs. 1,000 banknotes of the Mahatma Gandhi series to eradicate the use of black money which reportedly funds terrorism and illegal activities in India.
The demonetisation led to the increased numbers of paperless transactions in the country, which also opened more opportunities for money-hungry attackers.
"The long queues on ATM machines and the shortage in currency bills resulted to the rise of the more convenient use of digital payments and electronic wallets. While transacting money online is indeed easier compared to the traditional method, it is more dangerous too. It's a well-known fact that hackers are almost always motivated by money, and the growth of a cashless economy in India would attract their attention, undoubtedly," warns Stephan Neumeier, Managing Director at Kaspersky Lab Asia Pacific.
The results of Kaspersky Cybersecurity Index for the second half of 2016 revealed the top internet activity in India is online shopping. This is followed by emailing, watching movies, and using social media sites.
Almost all (96%) of the respondents admitted to using the internet in purchasing goods online. A great majority of them (84%) also use their devices in banking and in paying online through digital wallets.
Kaspersky Lab's data for 2016 also showed users from India are among the most attacked by banking malware, along with those from Russia, Germany, Japan, Vietnam, and the United States.
"It is a must for consumers, banks, and the government to work together in beefing up India's cybersecurity defences to safeguard money online. Like constructing a sturdy fortress, securing payment networks, banking systems and the internet itself requires a brick-by-brick approach. In this case, the bricks are the highly-cybersavvy users and the efficient cybersecurity solutions. Lack of either can create a vulnerability that cyber attackers are waiting for and willing to exploit," explains Neumeier.
"To help more users in India achieve a safer and more secure online banking and shopping experience, we are launching a promo 'Secure Your Online Transactions' where Kaspersky Total Security and Kaspersky Internet Security will be at 25% off starting June 29 until August 15, 2017," said Altaf Halde, Managing Director, Kaspersky Lab South Asia.
-ANI