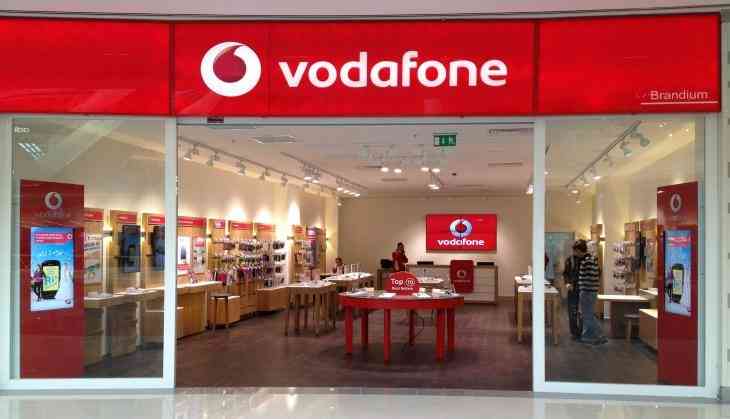 Vodafone Recharge (Twitter)
Country's second largest carrier Vodafone India has been very creative with its recharge tariffs. With Jio, Vodafone and Idea as its main rivals, Vodafone has been experimenting with its recharge offers to woo its customers. From its Rs 199 unlimited voice callings plus 1.4 GB of the daily internet to Rs 81 recharge that offers unlimited local and STD callings including 500MB of internet data valid for 7 days.
Vodafone was the first to introduce Rs 4 daily sachet recharges that came up with different offerings including 100 messages per day. The Rs 4 recharge also provided 30 minutes of talk time that was again valid for one day. While these small pack recharges may prove nostalgic to some of us, Vodafone has its own version of sachet recharges even today.
Vodafone has devised one more plan for its heavy internet users. Vodafone offers 3.5GB data per day at Rs 549 in addition to unlimited Local/STD voice calling including in roaming. There's also 100 free SMS per day. The user gets 98GB data in total.
While there is the 14 Rs recharge that offers Unlimited Local/STD callings but for just an hour. An hour may seem very short but it the recharge may prove very useful for those short low on mobile balance or for that matter cash. Also, in the category falls a Rs 21 plan that offers Unlimited internet for one hour. The plan offers unlimited 3G/4G data, valid for one hour.
With these plans, the telecom market seems to be getting hotter than ever. With all the major players taking their chances by experimenting with their recharge tariffs, It will be interesting to see who wins this everlasting telecom war, The war where one of the winners will always be the consumer. Cheers to you!
Also To Read- Jio special offer: Unlimited calls with 1 GB of internet at Rs 49