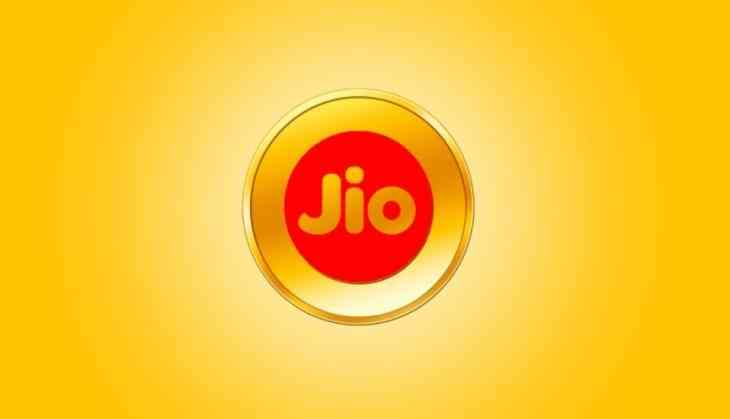 Jio has kept the telecommunications market hot since its arrival. The price war it started has led to the never seen before competition in the Indian mobile networks market. Jio claiming its space in the telecommunication market took away a big chunk of other players in the field. In the process, Jio helped customers get the best of their respective telecommunication networks providers.
Jio has been coming up with its aggressive pricing policy to take on its contenders. It has kept all the other players in the market on their toes with its creative unlimited offers that never fail to woo the customers.
Since Jio's arrival, there has been a complete make-over in the way Indian telecommunication operators priced their Tariffs. Vodafone, Airtel and Idea all have completely revamped their recharge plans to put a tough competition to the Jio's aggression. Nonetheless, Jio is still the market leader when it comes to having the most affordable data plans or for matter voice plans that have now become unlimited and all thanks t Jio, It is the new norm as well.
Reliance Jio recently came up with its very own Jio Phones priced at Rs 1500 with a complete money back guarantee. Jio has devised a different strategy for its Jio phone users. Keeping the low-income groups using the phone in mind. Jio has a very special plan of Only Rs 49 that offers unlimited calling and 1 GB of internet which can be used over a month.
Similar to the recharge for Jio phones exits a parallel plan for general users. The plan is priced at Rs 98 and offers 1 GB of Internet data along with unlimited Local and STD calls.
True to Mukesh Ambani's words, Jio has put a revolution in the process that has brought on the palms of common Indian the digital revolution. With its affordable devices and data tariffs, Jio has in real sense democratized the telecom space in India.
Also To Read: Jio Cashback offer extended till 15th March, recharge with Rs 398 or more and get upto Rs 700