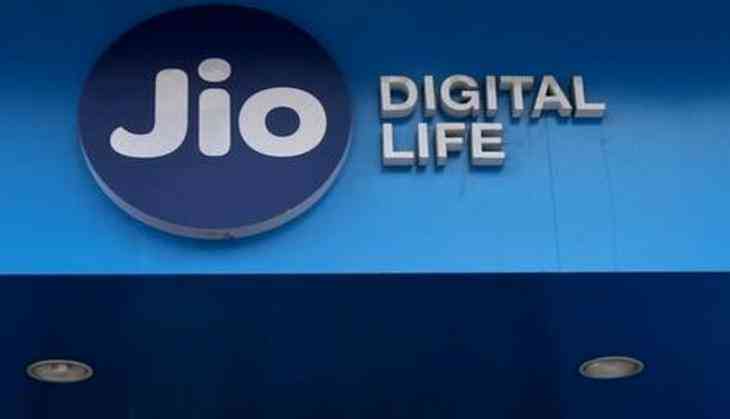 Jio has kept the telecommunications market hot since its arrival. The price war it started has led to the never seen before competition in the Indian mobile networks market. Jio claiming its space in the telecommunication market took away a big chunk of other players in the field. In the process, Jio helped customers get the best of their respective telecom providers.
Jio has been coming up with its aggressive pricing policy to take on its contenders. It has kept all the other players in the market on their toes with its creative unlimited offers that never fail to woo the customers.
Jio has yet again come up with its all-new 'More than 100%' cash back. However, The cashback offer is available only to Jio's Prime members. Subscribers can avail a total cash back of up to Rs. 700 in two ways- Jio tariff plan recharge worth Rs. 400 and cashback via partnered digital wallets recharge up to Rs. 300. This raises the total value of the offer to up to Rs. 700 (Rs. 400+Rs. 300).
According to jio.com, the company is offering cashback vouchers worth Rs. 400 in the form of eight vouchers of Rs. 50 on every recharge of Rs. 398 or above. The amount is credited immediately in customers' accounts and is visible under 'My Vouchers' in MyJio app.
Also, Jio has partnered with the leading digital wallets like FreeCharge, Mobikwik, PayTM, Amazon Pay and PhonePe to bring quick cashback of up to Rs. 300. When the recharge is done through MobiKwik, the user gets a cashback of Rs. 300 (both new and existing Jio Prime members). Paytm is offering Rs. 80 as cashback to new customers and Rs. 50 to existing customers. Amazon Pay users get Rs. 50 cashback (both new and existing Jio Prime members). Freecharge is offering cashback of Rs. 75 (for new users) and Rs. 30 (for existing Jio users).