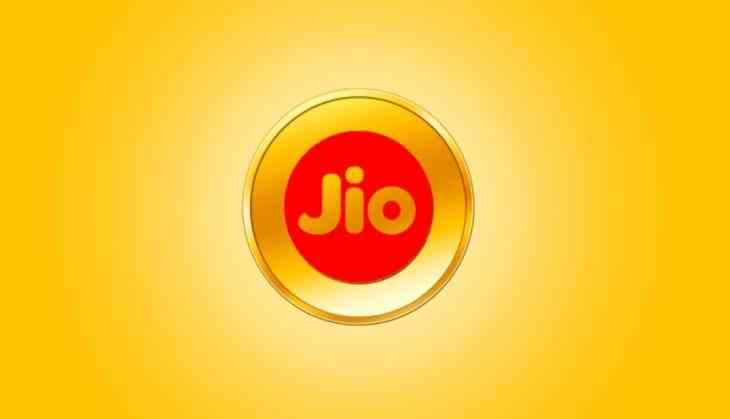 Since Jio's arrival, there has been a complete make-over in the way Indian telecommunication operators priced their Tariffs. Vodafone, Airtel and Idea all have completely revamped their recharge plans to put a tough competition to the Jio's aggression. Nonetheless, Jio is still the market leader when it comes to having the most affordable data plans or for matter voice plans that have now become unlimited and all thanks to Jio, It is the new norm as well.
While Jio is still leading the market, there are solid reasons behind its triumph. Jio has been consistently winning the price-wars. Keeping the customer-experience high and the prices low has been Jio's Mantra and it has stuck with it positively. In the line of best recharge offers, Jio has come up with, shines the Rs 98 recharge that takes care of all your needs. The recharge comes with unlimited voice calling combined with 2GB of 4G internet data that can be used over a month.
It was only after the advent of Jio, 2 years back that Indians got used to consuming more than a 1GB of data per day. We used to manage in a GB or two of internet data for a month only two years back. While today a GB of data may not sound much but one would agree that basic internet surfing and social media can be handled with 2GB of data. Moreover, we find ourselves surrounded by a plethora of wi-fi LAN wherever we go. With our data needs being supplemented with the wi-fi connections around us, one can certainly manage with 2GB of mobile data.
This is where Jio's Rs 98 recharge outruns all its competitors. For the intelligent customer, Rs 98 is all he needs to spend for its daily mobile expenses. The only caution one needs is taking a little care while watching the Youtube videos, that we have grown so much fond of.
Also To Read- Jio special offer: Unlimited calls with 1GB of internet at Rs 49
Reliance Jio Jobs 2018: Good news! Huge vacancies in Reliance Jio; here's how to apply for posts