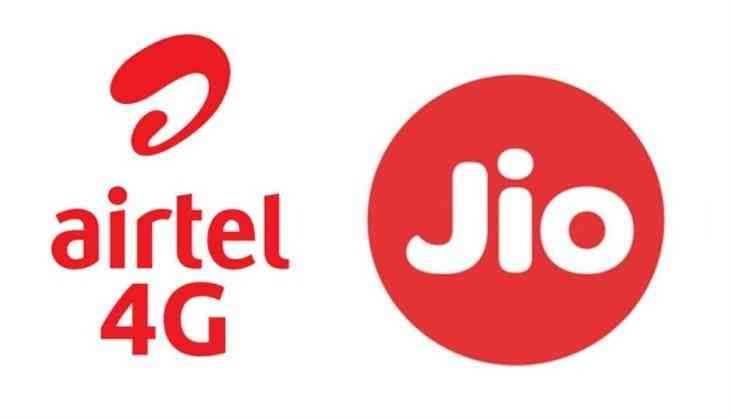 The biggest telecom company of the country Bharti Airtel is revising its plan to make it more competitive against the Reliance Jio prepaid plans. And now the recent decision of Airtel will help the company to attract more customers on its platform. Reliance Jio has also launched a prepaid plan of Rs 399 for its users. The company was aiming to add more and more customer with the release of this plan. But now Airtel has revised its Rs 399 plan to pose a big challenge in front of the Jio.
In the new revised pack or Rs 399, previously the Airtel was giving 1.4 GB of data per day to its customer, which have been increased to the 2.4 GB per day. In the prepaid plan by Bharti Airtel, some users were getting the 70 days validity whereas, on the other hand, some users were getting 84 days validity. The validity of the plan depended upon the circle of the network.
Now in the revised prepaid plan if Airtel the cost of 1 GB data has come down at Rs 1.97 which is lowest in the telecom market. However, this plan is available for the limited people only. However, there is a hope that plan will be provided to the users of every circle in coming days. In the Rs 399 plan, users are also getting unlimited voice calling and daily free 100 SMSes.
Reliance Jio Rs 399 plan is providing daily 1.5 GB data to its users along with unlimited voice calling and daily free 100 SMSes.
Also read: Shame! A Kolkata student stripped naked and mercilessly beaten by TMC workers; the viral video will give you goosebumps