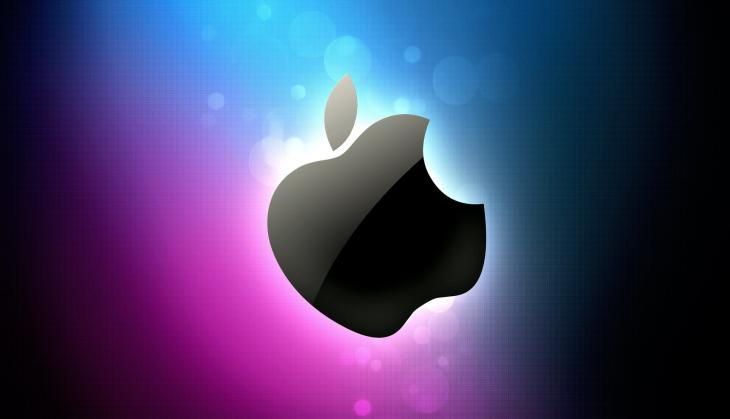 The government is examining extra concessions being demanded by the US-based iPhone maker Apple for setting up a manufacturing unit in India.
"We are discussing that ... No other mobile manufacturer have sought any extra concessions ... we have not taken any decision," Commerce and Industry Minister Nirmala Sitharaman told reporters here when asked about the government's view on the Apple issue. She added: "I am not saying that we have said yes, I am not saying that we have said no." In a communication to the government, the Cupertino-based technology major has asked for several tax and other incentives to enter India in the manufacturing sector.
As many as 42 companies are making mobile phones in India, including Chinese firm Huawei and Xiaomi. A group of senior officials from ministries, including commerce and finance, would later this month deliberate on the incentives sought by Apple to set up a manufacturing unit.
The government already provides benefits under the Modified Special Incentive Package Scheme (MSIPS) to boost electronic manufacturing in the country. The scheme provides financial incentives to offset disability and attract investments in the electronics hardware segment. It also gives a subsidy for investments in Special Economic Zones, among other benefits.
Currently, Apples products are manufactured in six countries, including South Korea, Japan and the US. Elaborating, DIPP Secretary Ramesh Abhishek said that government keeps getting request from various companies for concessions and this is one of them. "The government examines (all the requests) with appropriate departments. All such requests are examined in consultation with concerned departments and that process is on," he added.
-PTI