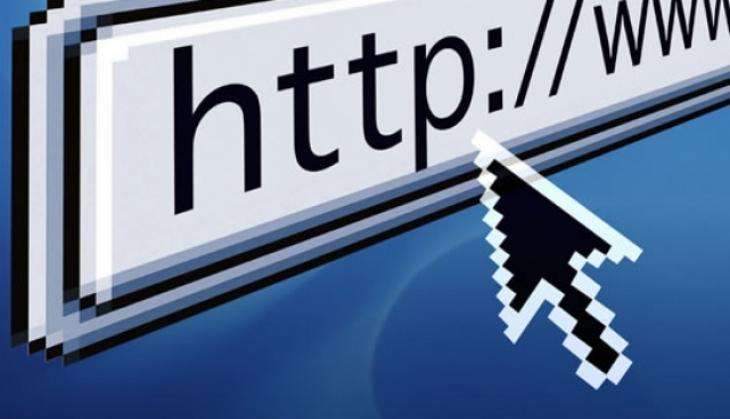 A total of 1,377 URLs of social media websites/webpages were blocked during 2013-16 under the section 69A of IT Act, Parliament was informed on 24 November.
"A total of 1,377 URLs of social media websites/webpages were blocked in 2013, 2014, 2015 and 2016 (upto October 30, 2016) under section 69A through the Committee constituted under the Rules therein," Minister of State for Electronics and IT, PP Chaudhary, said in a written reply to the Lok Sabha.
The Information Technology (IT) Act, 2000, has provisions for removal of objectionable online content, he added. Further, a total of 1,670 URLs of social media websites were blocked in compliance with the directions of the competent Courts of India during the same period.
The Government takes action under Section 69A of IT Act for blocking of websites/webpages with objectionable contents, whenever requests are received from designated nodal officers or upon Court orders. The said section empowers government to block any information generated, transmitted, received, stored or hosted in any computer resource in the interest of sovereignty and integrity of India, defence of India and security of the state among others.
Also, the IT (Intermediary Guidelines) Rules 2011 under Section 79 of the IT Act requires that intermediaries observe due diligence and inform users of computer resources to not host, display, upload, modify, publish, transmit, update or share any information that is harmful, objectionable, affect minors and unlawful in any way.
Responding to a question, Chaudhary said that government has not directed social media sites including Google, WhatsApp, Facebook and Twitter to set up servers in the country. In a separate response, Minister of Electronics and IT Ravi Shankar Prasad said with widespread proliferation of new technologies like social media and mobile apps, there are some negative elements who are misusing these technologies for committing cyber crimes.
"As per National Crime Records Bureau (NCRB), a total of 5693, 9622 and 11,592 cyber crime cases were registered during the years 2013, 2014 and 2015, respectively," he said. Prasad added that the government has taken various steps in the form of legal framework, emergency response, awareness training, and implementation of best practices to prevent occurence of cyber breaches and cyber crime.
He said his ministry is implementing Information Security Education and Awareness (ISEA) project to train professionals/ government officials and create mass information security awareness among citizens.
--PTI