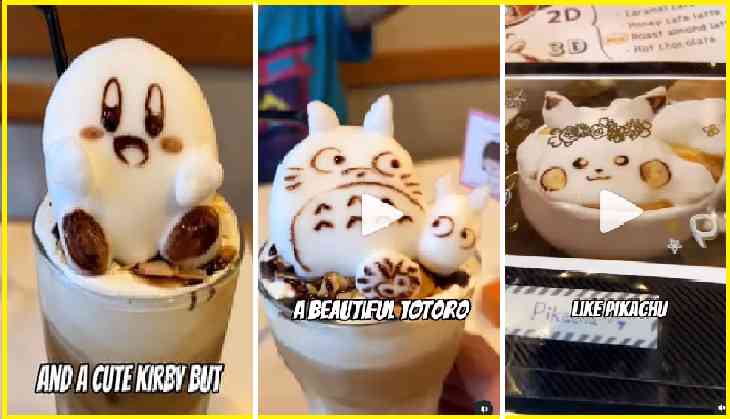 Ever thought how we get attracted to the mere sight of cake, a colourful vegetable salad, or ice cream garnished with nuts and choco chips. It is the colourful presentation of food that attracts us to it. Famous chefs all over the world have cracked this code, which is why food art is becoming more popular.
Having said that, we have brought a viral clip from Japan for you to prove our point. In the viral clip, a woman can be seen making amazing art from foam and cream on top of coffee mugs.
In the video clip, which was shared on the Instagram page @japanoninsta, a woman named Runa can be seen creating adorable foam art. Runa can be seen making famous cartoon characters such as Pikachu, Shiba Inu, Hello Kitty, Totoro, etc on coffee mugs.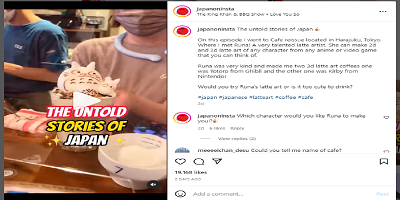 Since being shared, the clip it has been liked 19,000 times and has several comments. Users hailed Runa's art and expressed that they also want to try her special 'anime coffee'.
One person in the Instagram comments said, "Ahh!!! I'll be in Japan in a week. Must get a Totoro one."
A second person said, "Great skill."
A third user added, "I love this."
"Will definitely visit this cafe next year," said a fourth.
What are your thoughts about Runa's amazing art?
Also Watch: Watch man drives bike with four passengers; what happened next?