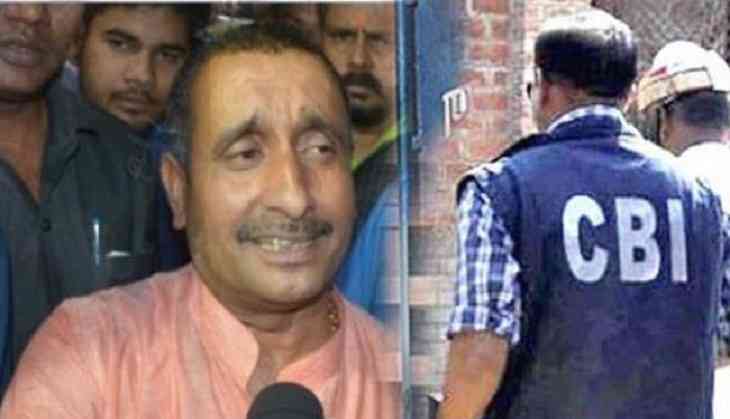 On Wednesday, the Supreme Court took suo moto cognizance of the letter by Unnao Rape survivor seeking the protection of the law. The next day on Thursday, the court order managed to restore the faith of masses in the judiciary which appears to be the only recourse of the poor and marginalised in many cases.
Among other things, the apex court has directed Uttar Pradesh government to provide interim compensation of Rs 25 lakh to Unnao rape survivor. The apex court has ordered that trial courts must hear cases on a day-to-day basis and conclude the four cases with 45 days.
Also Read - Schoolgirl highlights plight of Unnao survivor, tells police team 'not protected from influential people'
This lead to a bigger question here: What would have happened had the Supreme Court not taken suo moto cognisance of the developments?
There are two other equally important questions. Why the State government had not taken the corrective measures and provided immediate hope and substantial relief to the Unnao rape survivor?
Also Read - Akhilesh Yadav urges Yogi govt to fulfil demands of Unnao rape survivor
The question that pains the most is: What about those rape survivors whose plight miss extensive attention of the media and the court?
We might actually end up providing some kind of justice to the Unnao rape victim, but many other rape survivors go through this hell every day and sadly there is no one talking about them. It becomes difficult to get justice when the perpetrator is a powerful oppressor. The police and the administration in such cases are known to make every effort to threaten the victim and her family into submission and finally withdraw the case.
Ideally, proper protection should have been provided to Unnao rape victim and her pleas for protection from regular threats should have been taken seriously. But that didn't happen and the family got ruined.
What kind of justice can we ever hope to extend the Unnao survivor?