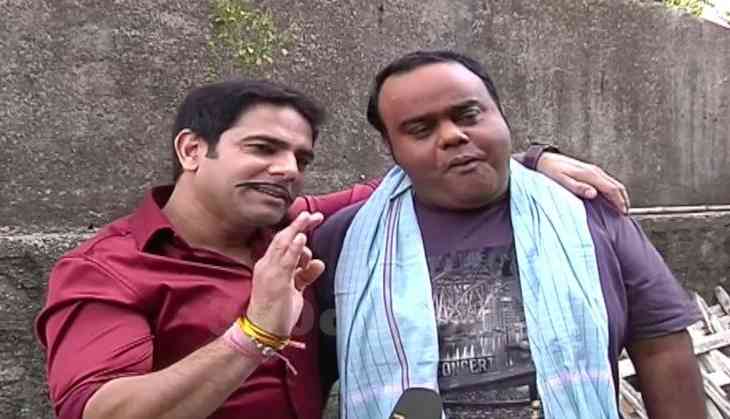 Tika, Tillu and Malkhan—three important characters of the popular daily soap 'Bhabhiji Ghar Par Hai'—can be seen passing comments on passing girls and thoroughly enjoying the act. This happens with impunity in nearly every second episode and many people find this degrading the image of the women as being an object of gratification.
Tika, Tillu and Malkhan indulge in eve-teasing in the presence others but no one takes serious action. Some may argue that they are depicting certain characters and this is the demand of the story as these incidents take place everyday in India. But again, television has a certain responsibility to play towards the betterment and upliftment of women in the society. When the whole nation is fighting for the dignity and respect of women, shameless eve-teasing does a lot of harm to the cause of equality and self-respect.
The situation becomes more demeaning when you get to see these acts frequently and young children watch the culprits enjoying thoroughly, and their actions not getting properly punished.
This is not to suggest that television and films should depict opposite image of what is happening in the society. But repeated acts of eve-teasing in one serial by three important characters don't benefit the cause of women empowerment.
"The serial is popular but I feel very uncomfortable when girls are being commented upon as being a sexual object. Tika, Tillu and Malkhan simply enjoy even after being slapped by girls. This gives the message that eve-teasing is fine and getting slapped is just part of the fun. Even the society acts this as being a norm which is not a serious offence. This should stop immediately," says Radha Kumari who try not to miss even a single episode of the serial but now considering giving a miss to the serial to give a message.
Some people believe that women organisations should take note of such developments and take action against those who harm the image of women in the society. Self-censorship is apparently not working in this case and all the concerned authorities should take action in this regard.