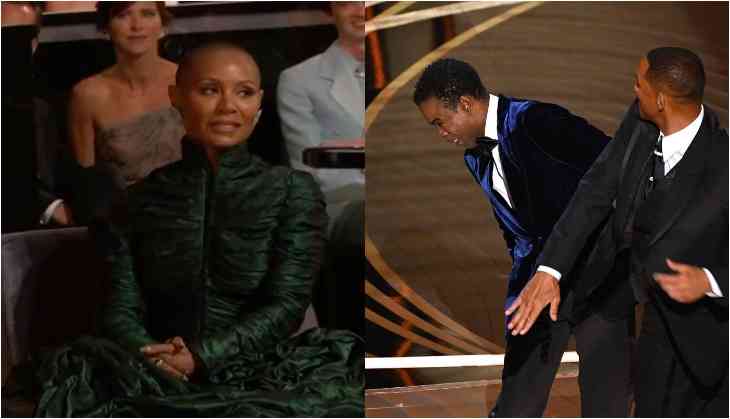 Oscar 2022 award ceremony slap controversy
Will Smith slapping Christ Rock on stage during the Oscar 2022 award ceremony once again highlights the sad and gloomy side of the entertainment industry. Jada Pinkett Smith has been struggling with alopecia which made her shave her head. Will Smith faced many rude jokes on his wife Jada Pinkett's looks after the illness. It appears anger has been bubbling up and finally the outburst was witnessed and heard all over the entertainment world.
After winning Oscar, Will Smith apologised to the academy for his behaviour. But his explanation reveals the hardships of being a celebrity. "I know, in this industry, you need to take abuse, and laugh as if you are fine with it as if nothing has happened," he said.
True, celebrities need to learn to deal with these issues. But this is not a simple case of a rude joke.
Jada Pinkett Smith was present and miffed at the joke made on her. She must be fighting a lot of emotions and challenges after the ailment. She has been brave enough to tell about her condition a couple of years earlier. Instead of being a support, if the industry starts cracking jokes, a day comes when it becomes too much to handle.
Now, the industry and the world pays serious attention to depression. But other ailments need social support too. A lack of support could push one into depression.
A comedian can't be expected not to try something new. But, when you deal with ailments and other hardships, a joke can't take precedence over dignity.
Also Read: Oscars 2022: Will Smith slaps Chris Rock on stage for joke about wife [Watch]