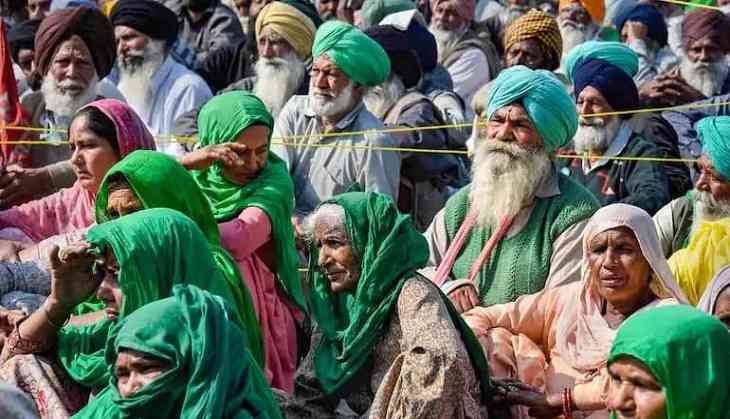 Earlier this year, when a lawyer - running an NGO too - was seen on camera, tutoring Shaheen Bagh protesters opposing Citizenship (Amendment) Act (CAA), it raised many questions about who all organise and run these road protests and dharnas.
Why vested interests with dubious background keep hiding behind women, old and children?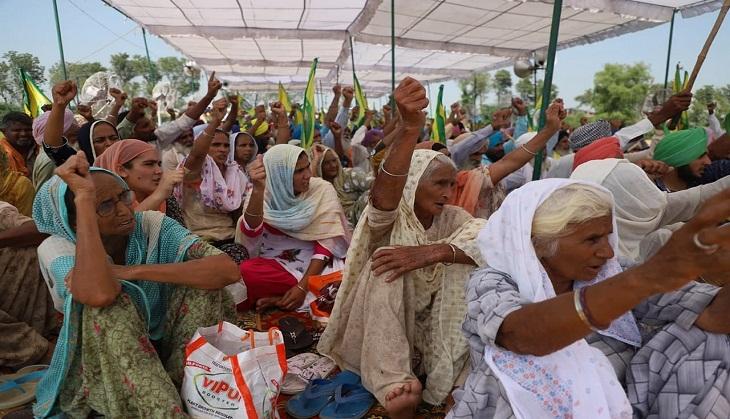 Social media is replete with visuals of farmers - especially senior citizens including a large number of women - from Punjab and Haryana staging a continuous dharna on highways, braving the harsh cold weather. But there are many other forces at play that happen to immensely influence the direction, tone and demands of the protesters. It started with a demand to include MSP in the laws, but now the protesters demand nothing less than the repeal of the farm laws, and many voices coming from the protest sites demand freedom for many not related with the farmer protest.
Senior citizens impart credibility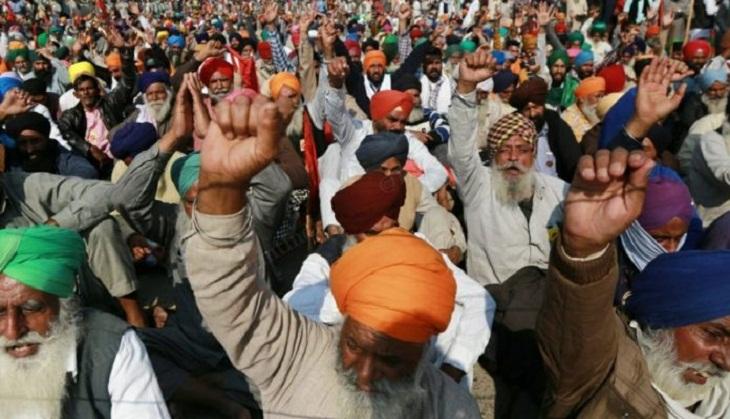 No matter what kind of protest people organise, credibility level goes up when old citizens decide to put up the challenge. Many may consider this as a tactical move by the protesters to boost credibility and attract serious attention. But things go wrong when vested interests, not directly involved with the protest, decided to push their agenda in the garb of protest against CAA or farm laws.
Real voice muzzled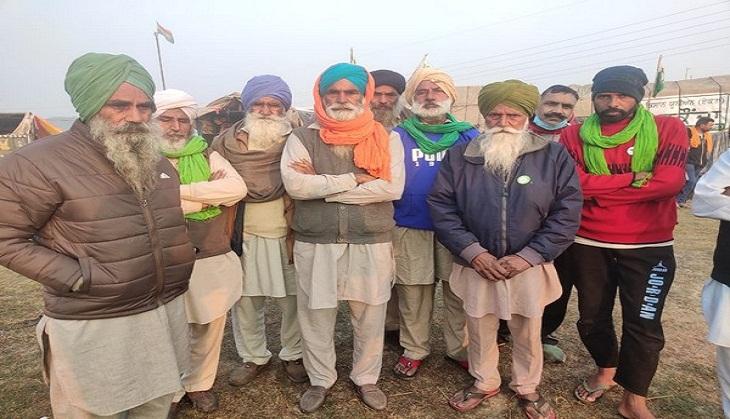 It becomes a dangerous trend when supporters of Khalistan movement or people who want the release of those accused of being involved in anti-national acts, carry forward their agenda using farmers as a human shield. Old farmers, old women are forced to answer questions on 'Khalistan movement' or presence of those demanding release of certain people allegedly involved in nefarious acts. So, the farm protests get mired in unnecessary controversy and the concerns of farmers take a backseat.
Efforts to create unrest in the country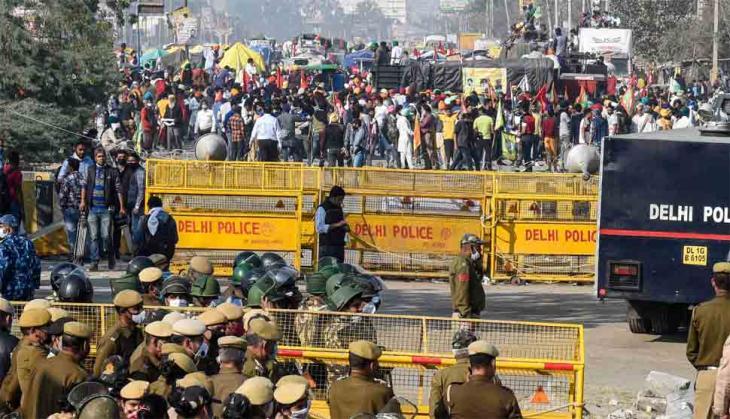 Many reports have highlighted the presence of various social media groups whose operators press into action once they spot even the slightest resentment against government policies or decisions. Immediately, these social media handlers plan simultaneous protests across various states to give the impression of its being a nation-wide protest.
Many times these protests in recent times have been managed by deft social media handlers who ensure they don't come out. There is one big mantra: Keep women, senior citizens as the face of the protest.
The question is: Why don't the vested interests come out in open and fight for their cause?
Perhaps, they don't have mass support. It suits to piggyback on old shoulders.