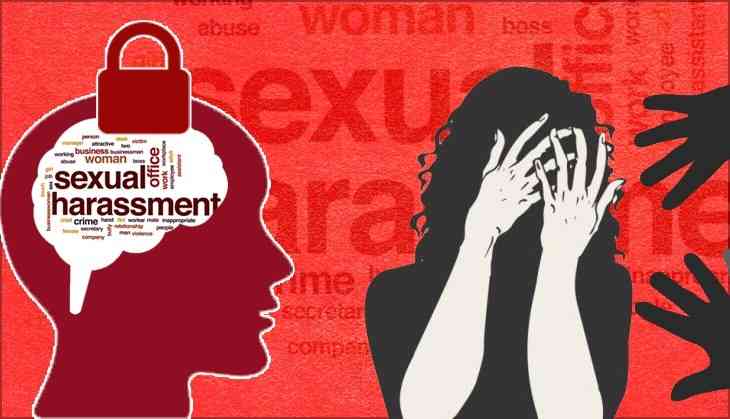 Hanging of the convicts in the Nirbhaya rape case meant closure to many of us--justice was finally done and this could serve as a warning to many others who treat women as an object of their pleasure. Little did we realise that the real fight must continue, Nirbhaya is not safe and the danger is everywhere--the internet is just adding fuel to the fire. Bois Locker Rooms exist everywhere and young people joining such gangs are prone to show toxic masculinity when talking about girls. The question is: Who is responsible?
Perhaps we as humans should be ashamed of showing animal-like behaviour when it comes to respecting the rights of women. Now we will talk about Bois Locker Room for a few days, curse the internet, blame the parents for not imbibing civil habits in children, blame the present times--but we will not blame ourselves as a society that needs to guide the youth on a path where women are not seen as an object of lust. This should start at home when we talk to our kids, it should happen at the school level, college level, at social-gatherings and during family interactions. Because the sad reality is: the opposite is happening everywhere.
Discuss, debate at home
We need to tell our kids about sexual harassment, the perils of indulging in such acts, and the need to respect the women. The real change will be seen when we really talk about women safety issues at home. Discuss it, debate it. Unless this happens, growing children get trapped into groups where vulgarity becomes a norm and it only grows with time.
Catch them young
Sexual harassment at the workplace is not allowed and all men are supposed to respect the law. But the strange part is: they don't really understand the law. When they were in studying no one taught them the law, they were not explained what behaviour amounts to sexual harassment, and the mental trauma it inflicts on the victim. We can say: all grown up should understand that they are supposed to respect women.
But in reality, this is not so straight and simple. We are trying to treat the ailment at the last stage when the disease becomes practically incurable. Rather, we should make young people aware of the virus of sexual violence, so that when they grow up, they have an inner mechanism at work that fights the disease of sexual violence.
Also Read: Bois Locker Room Row: Juvenile apprehended, 21 members of 'Boys Locker Room' identified, says Delhi Police