UP Congress chief Raj Babbar sends resignation to Rahul Gandhi after a disastrous loss in Fatehpur Sikri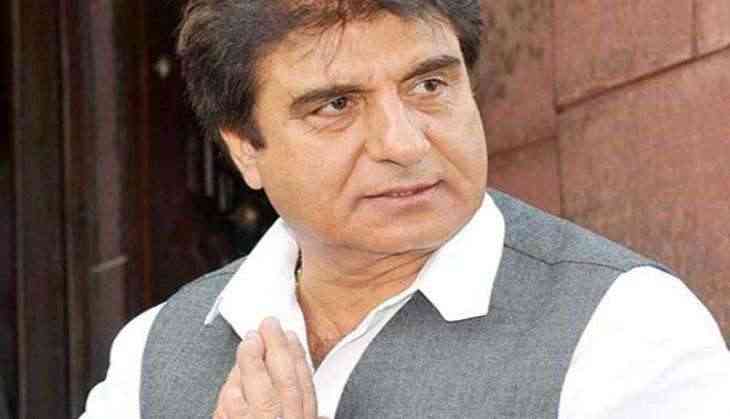 BJP has once again sept the Lok Sabha election and this beating their own record of Lok Sabha election 2014. BJP won 63 out of 80 seats in Uttar Pradesh which left everyone startled but not more than Congress's leader Raj Babbar. Reportedly, Raj Babbar has sent his resignation to party president Rahul Gandhi.
As per the reports, Raj Babbar took responsibility of Congress to defeat in Uttar Pradesh on himself and offered his resignation from his post on Friday. Not just BJP defeated Congress but also uprooted Rahul Gandhi from their fortress Amethi. BJP also smashed the SP-BSP alliance where SP won five seats while BSP won only nine seats.
Talking about Varanasi PM Modi beat his previous margin of 3,71,784 votes and won against his biggest rival SP's Shalini Yadav by 4,79,505 votes.
Sonia Gandhi remained firm in her position in Rae Bareli and defeated her biggest rival by 1,67,178 votes. SP founder Mulayam Singh Yadav won from Mainpuri while his son Akhilesh Yadav and SP president won from Azamgarh by 2.59 lakh votes.
Meanwhile, the counting of votes is still going on in Uttar Pradesh while the Election Commission has declared results of 79 seats by 10:30 am on Friday.
Also Read- BJP on Smriti Irani's victory from Amethi: Gone are the days of dynastic politics