The second phase of Bihar assembly elections are a few days away with the Grand Alliance and the NDA preparing to take each other on in the battle for Bihar.
The first phase of the elections saw a high voter turnout of 57%, with women voters outperforming men in exercising their franchise. Polling for 32 seats will be held in the second phase of elections, scheduled for October 16.
While Sherghati may not feature in the list of the most sought after seats in Bihar, this lesser-known constituency enjoys great historical importance.
At a glance
Sherghati has a total of 2,32,999 eligible voters, including 1,21,853 male and 1,11,133 female voters, respectively.
Janata Dal United (JDU) leader Vinod Prasad Yadav is currently the MLA from this constituency. He defeated an independent candidate by 6,503 votes in 2010.
JD(U) is fielding Vinod Prasad as their candidate this year too. Up against him is Mukesh Kumar Yadav of Hindustani Awam Morcha (HAM), who is backed by the NDA.
A total of 12 candidates are contesting from this seat in the elections.
Historical significance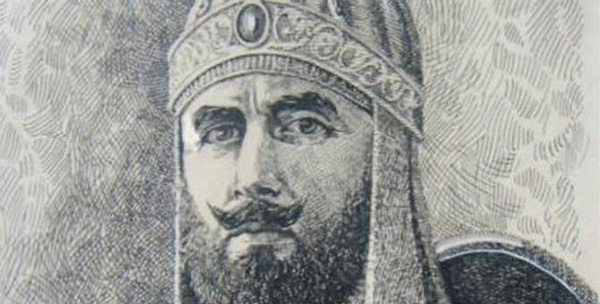 Sherghati, which translates to valley of lions, is home to several freedom fighters, including Girdhari Lal Gope who was a close aide of JP Narayan and Acharya Vinoba Bhave.
The local tribes and community of Sherghati played a strong role in resisting the Britishers during the independence movement.
It is believed that 16th century Pashtun emperor Sher Shah Suri, also named Farid Khan, single-handedly killed a fully grown lion in Sherghati during his early years. For the brave deed, Suri was given the name Sher Khan (the lion king). Sher Khan was the founder of the Sur empire and he ruled until his death in 1545.
Another legend suggests that the local Kol community of Sherghati stopped the Mughal army at the bank of Morhah river and prevented emperor Aurangzeb's army from entering Sherghati.
International recognition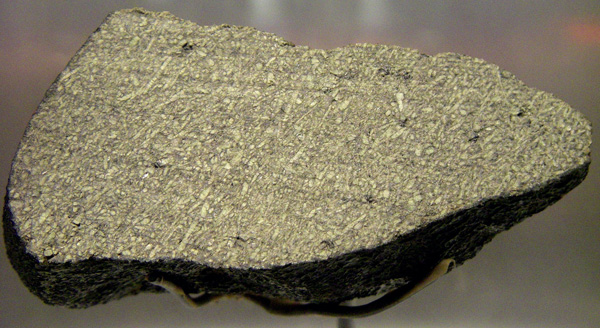 A meteorite, which originated from Mars, fell in Sherghati on August 25, 1865. Sherghati was called Shergotty at that time, from which the meteorite got its name 'shergotty'.
The meteorite, which reportedly weighed 5kg and was solidified from a volcanic magma around 4.1 billion years ago, is now displayed in a London museum.