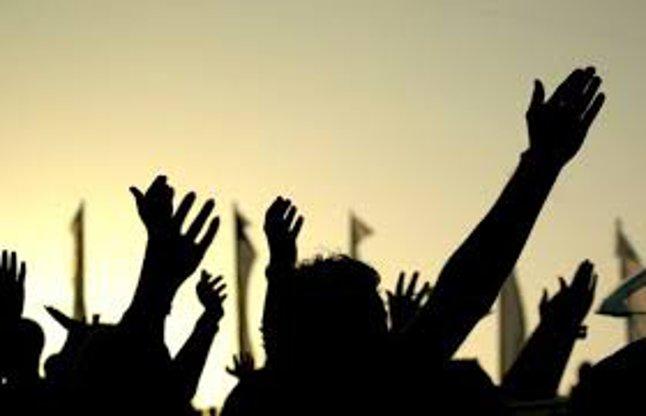 Baisi police station in Purnea district of Bihar was ransacked by an angry mob and vehicles were set on fire 7 January. The incident happened after a local wing of Islamic Council of India called a protest march in the area against the derogatory remarks made against Prophet Mohammad by Hindu Mahasabha leader Kamlesh Tiwari last month.
This violence occurred merely a week after a similar march had led to a tense situation in Malda district of West Bengal where a police station and 40 vehicles were set on fire.
The situation remained under control on 8 January, as senior officials of the administration and local police camped in the area to ensure that there was no repeat of such an incident.
According to an India Today report, prior permission was taken to organise the protest march in a peaceful manner but some miscreants who were a part of the mob became violent and attacked the police station.