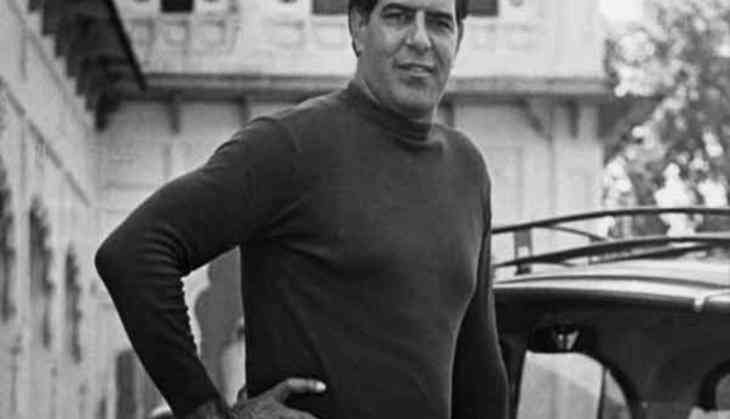 May the 29th was a historic day for the Indian wrestling as this was the day when Dara Singh was crowned the title of world champion in 1968.
Dara Singh defeated Lou Thsez of USA to win the title in Bombay. The legend retired from wrestling in 1983 after fighting in more than 500 fights. Surprisingly, he never lost a match in his career.
He was inducted into the Wrestling Observer Newsletter Hall of Fame. After 6 years of his death, the WWE inducted him into the Hall of fame.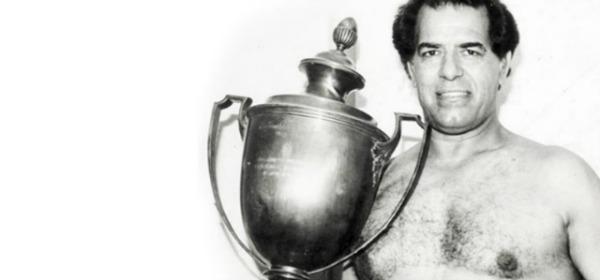 Dara_Singh (Twitter)
Earlier in 1959, Dara Singh became the Commonwealth Champion. His other titles include being the Indian champion in the year 1954 and also the Champion of Malaysia title in 1947 in the Indian style wrestling.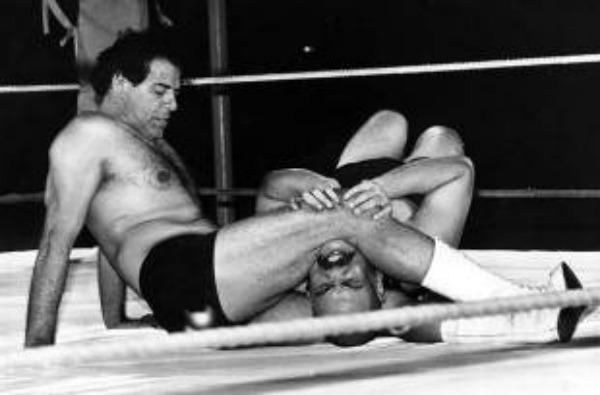 dara_singh (Twitter)
His contribution to the world of wrestling is considered incomparable and his stature in the wrestling unmatchable. Other than Sport, Dara Singh also acted in several Bollywood films. Even after 6 years of his death, he is remembered as one of the pioneers who brought the Indian wrestling recognition and glory it presently holds. He has left behind himself a legacy worth recalling and remembering and also the one we need to treasure. He is no longer with us but has never been forgotten.
Also Read: Quantico star Priyanka Chopra's fitness trainers are way hotter than she is, see pics