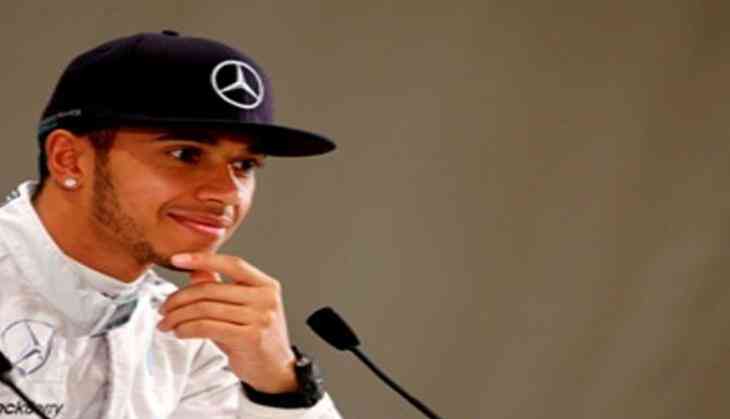 Formula One champion and one of the richest sportspersons in the world Lewis Hamilton allegedly avoided paying taxes on his private jet by using an elaborate scheme.
He is under investigation by the HM Revenue and Customs.
According to the Guardian, Hamilton used an Isle of Man company to avoid paying a value added tax of 3.3 million pounds when he imported the aircraft into England in 2013. This revelation has emerged in the recent Paradise Papers leak case.
Hamilton said his lawyer have checked the tax arrangements and informed him that they were lawful.
He also said that he is not directly involved with the regular management of his businesses and follows professional advice.
The Sunday Times Rich List has put Hamilton's personal wealth at an estimated 131 pounds.
-ANI