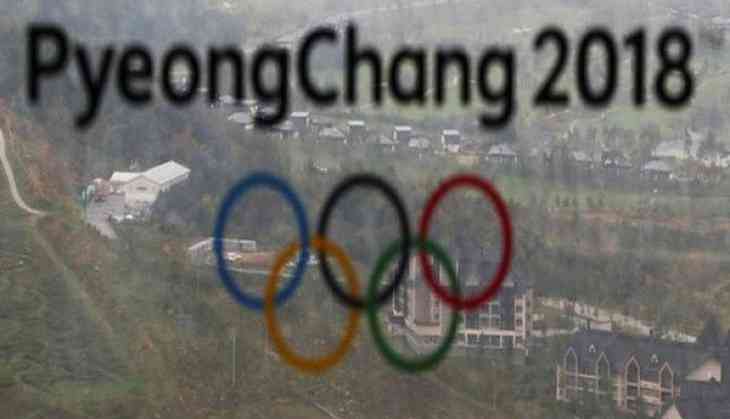 All 45 Russian athletes and two coaches have lost their appeals against the International Olympic Committee's decision to bar them from participating in the 2018 Winter Olympics in PyeongChang, South Korea.
The decision was announced by the Court of Arbitration for Sport (CAS), just a few hours ahead of the opening ceremony of the winter games is set to begin later in the day.
Last year, 45 Russian athletes were banned from taking part in the games by the International Olympic Committee (IOC) saying that the country had engaged in "unprecedented systematic manipulation" at the 2014 Sochi Olympics.
While announcing the verdict, the CAS said the decision has been taken to balance the IOC's interest in the global fight against doping and the interests of individual athletes from Russia, the CNN reported.
The court further clarified that the ruling was not carried out in a "discriminatory, arbitrary or unfair manner".
Welcoming the CAS' decision, the IOC said it supports the fight against doping and brings clarity for all athletes.
It should be noted that the CAS has been assessing several appeals after the IOC maintained that Russian athletes could participate in the winter games as the "Olympic Athletes of Russia" if they managed to prove themselves clean.
Last week, the IOC had declined a request to admit 13 more athletes and two coaches from Russia to the Pyeongchang Winter Olympics.
The IOC review panel chaired by Valerie Fourneyron made the decision and it was cleared by the CAS.
Earlier, the CAS already upheld appeals filed by 28 Russian athletes, who had received lifetime bans on participating in any Olympics event over the alleged doping violations in the Sochi Olympics. The ruling meant that the athletes' results at the 2014 Olympics were also reinstated.
Following the decision, the Russian Olympic Committee (ROC) had requested the IOC to invite 13 Russian athletes and two coaches to the PyeongChang Winter Games.
Meanwhile, suspensions on 11 other players have been partially upheld, which means they will only miss the 2018 Winter Olympics.
--ANI