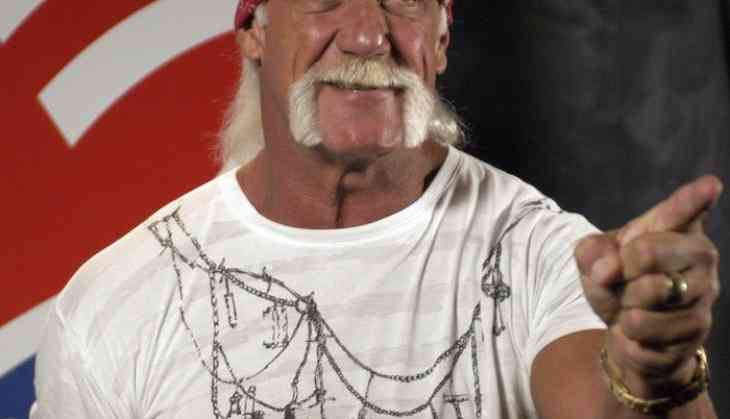 American wrestler Hulk Hogan's son Nick has stated that his father loves wrestling way too much to quit.
Nick further said that despite being 65 years old, Hulk is a "monster" who is insanely strong.
"He always says he loves it. He loves training. He loves the wrestling business. It runs too deep in his blood. I don't think he'll ever quit," TMZ Sports quoted Nick, as saying.
"Everybody thinks it's a joke, but he's still over 6'5 and over 300 pounds, he's just a monster, and he's strong. It's just insane," he added.
Hulk, after being fired in 2015 following a racial slur controversy, had made his return to the World Wrestling Entertainment (WWE). He recently appeared at the 'Crown Jewel' event in Saudi Arabia of WWE.
-ANI