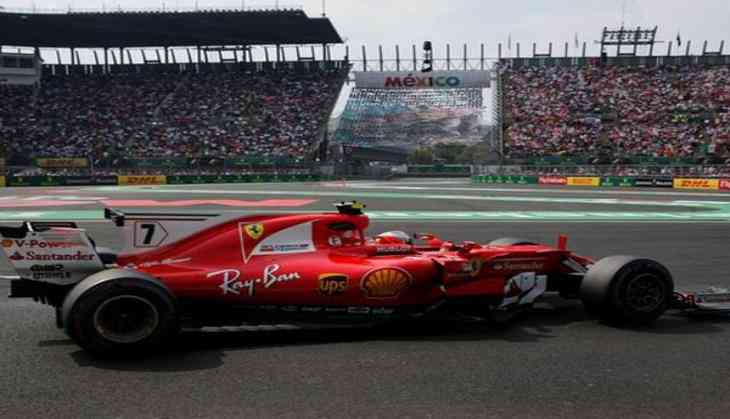 Federation Internationale de l'Automobile (FIA) president Jean Todt has said that Ferrari would suffer if it followed through on its threat of quitting Formula One.
Earlier, Ferrari chairman Sergio Marchionne had threatened to quit F1 racing if its new owner Liberty Media continued to press on over new engine rules.
It should be noted that Liberty Media had announced several changes to the engine regulations aimed at cost reduction.
Though Marchionne agreed with the cost-cutting reasons, he stated that there were other strategic issues that could force Ferrari to think over racing elsewhere.
However, Todt, who led Ferrari through the ultra-successful Michael Schumacher era, insisted that the FIA would not be swayed by the Italian team's threats to quit F1.
"That's their choice. We do not want any manufacturers to leave the sport. Ferrari is an icon and it is unique, and it would be very painful if they were not in Formula One anymore. But that's not my responsibility," Sport24 quoted Todt, as saying.
The FIA president further believes the decision to sell F1's commercial rights to Liberty Media a year ago was "right" and that the sport is in good hands now.
"Chase Carey is a great CEO and I recognise a structured organisation with real professionals like Ross Brawn and Sean Bratches. The sport is in good hands," Todt said.
Ferrari are the only team to have competed in the Formula One World Championship continuously since its inception in 1950.
Jose Froilan Gonzalez gave the team its first F1 victory at the 1951 British Grand Prix.
Also, it has been established that Monaco Grand Prix and Ferrari are the two central pillars of Formula One racing and that their current share of the revenues reflects that special status.
-ANI