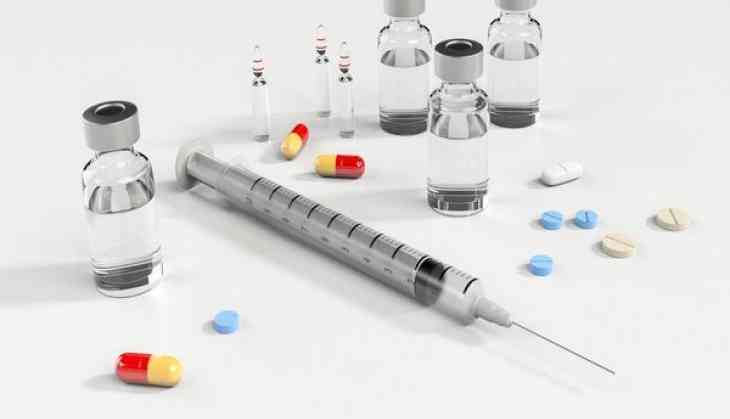 The Institute of National Anti-Doping Organisations (INADO) warned WADA against lifting Russia's drug ban, saying the country had not done enough to justify readmission to the sporting community.
In a strongly worded statement from the Berlin-based alliance of drug testing agencies, INADO accused the World Anti-Doping Agency of seeking to fast-track Russia's reinstatement at any cost.
"Any reasonable person would conclude that Russia has not yet fulfilled its obligations to the global sporting community," INADO said.
"WADA must make its decisions based on consistent application of principles and not simply out of expedience pandering to the will of a powerful nation.
"The sporting community is eager to see Russia return as an equal participant but not at any cost."
INADO's criticism comes as WADA chiefs prepare to meet in the Seychelles on Thursday to discuss Russia's possible reinstatement.
INADO said the meeting would address "perhaps the most crucial decision WADA has ever faced."

WADA last week disclosed that its compliance review committee had recommended lifting the three-year suspension of the Russian Anti-Doping Agency (RUSADA) after being satisfied that Moscow had met the final two outstanding conditions of a "roadmap" to rehabilitation.
Reinstating RUSADA would pave the way for Russian athletes to return to competition across all sports.
The WADA compliance committee's recommendation has been widely criticized, with the United States Anti-Doping Agency accusing the agency of dealing a blow to "millions of clean athletes.
-PTI