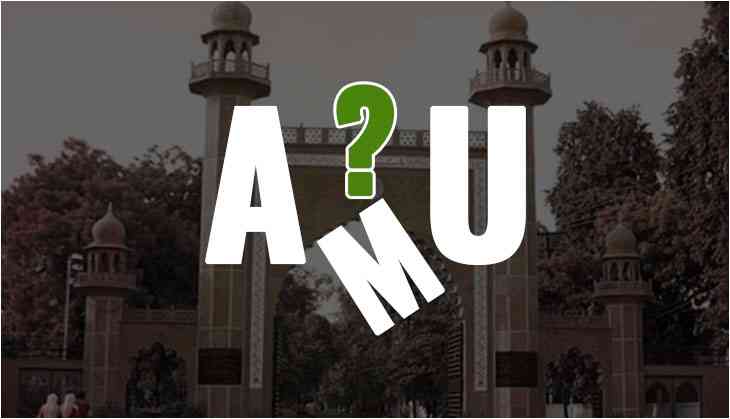 The Uttar Pradesh government has been renaming the various cities name from over three months and also focussing on to spread the Hinduism in the state. Now, talking about the educational institutes like Aligarh Muslim University, whose name has always remained in the headlines.
Once again, AMU is in the news not for any controversy but for its name. Yes, there were the reports that the University Grants Commission (UGC) likely to omit the word Muslim from the over 200-year-old university's name.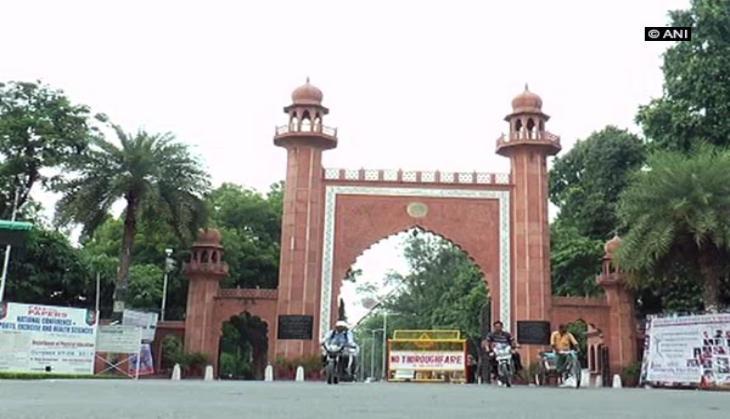 Soon, UGC will suggest that further course of action should be taken on the name or not.
Reportedly, the further decision will be given in the next meeting that will be held in the month of December this year. As per the reports of India Today, the action taken reports submitted by the universities were official replied to earlier audits conducted by the UGC.
The discussion over its name has been started in 2017 when UGC panel had asked the AMU to drop the word Muslim from its name.
The committee had asked the varsity to rename it as Aligarh University or named after its founder, 'Sir Syed Ahmad Khan'. The suggestion was put forward to reflect its secular character.
Not only AMU, but the committee had also asked the Banaras Hindu University (BHU) to remove the word 'Hindu' from it for the same reason.
On this issue, AMU has responded and criticised the proposal of the UGC by calling it 'absurd'.
Earlier on 25th April 2017, UGC had also formed five committees to conduct the audit, whose responsibility to conduct an academic, research, financial and infrastructure audit in the various universities.
Watch Video:
Also read: Two Muslim sisters meet their Sikh brother for the first time since after India and Pakistan partition; see emotional pic