Two Muslim sisters meet their Sikh brother for the first time since after India and Pakistan partition; see emotional pic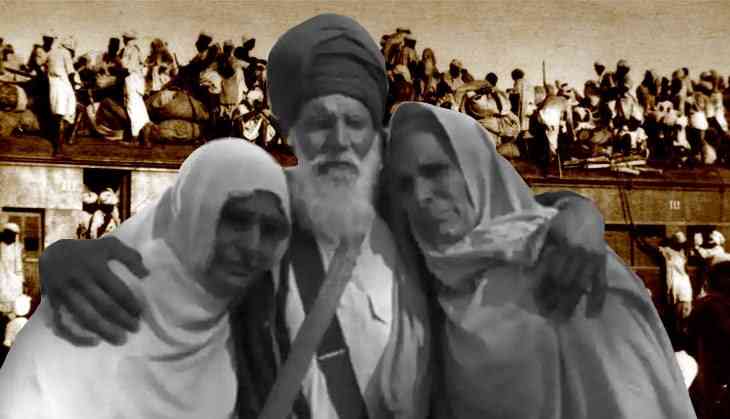 It must be one of the emotional stories that have come to light since after India and Pakistan partitions. However, the separation of India and Pakistan had given some bad and some good memories to us. Many families were migrated, many have lost their dear ones. Can you imagine that how it feels to meet your relatives or your loved ones after a long time?
Well, we can't! But these three siblings can understand that feeling. As two Muslim sisters and their Sikh brother from a village near Dera Baba Nanak, have reunited at Gurdwara Janam Asthan, Nankana Sahib, on Sunday, after they got separated.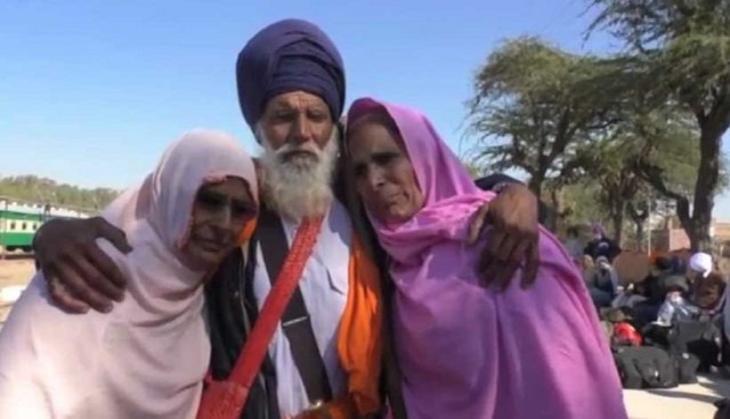 As per the reports of HT, two Muslim sisters named Ulfat Bibi and Mairaj Bibi have hugged their brother Sardar Bayanth Singh as they met him for the first time in seven decades.
The Muslim sisters were the natives of Paracha village near Dera Baba Nanak, they were migrated to Pakistan when they lost their son and daughter during the violence.
The mother, Allah Rakhhi had also contacted one of her former neighbours and inquired about her son, Beant.
Since then, they were in touch through a phone call or letter. But never met face to face. This is the first time that the trio has met as part of the Sikh jatha (group) from India.
While speaking to Express Tribune, a Pakistani daily, Ulfat Bibi said that she should be allowed to meet her sister-in-law and nieces and nephews. Even the two sisters has also appealed to Pak PM Imran Khan to extend the visa of their brother.
Recently, Pak and India have opened the Kartarpur corridor to facilitate the visit of Sikh pilgrims to Kartarpur Sahib.
Also read: 'Kartarpur Corridor might act as a bridge between India and Pakistan,' says PM Narendra Modi at Gurupurab function