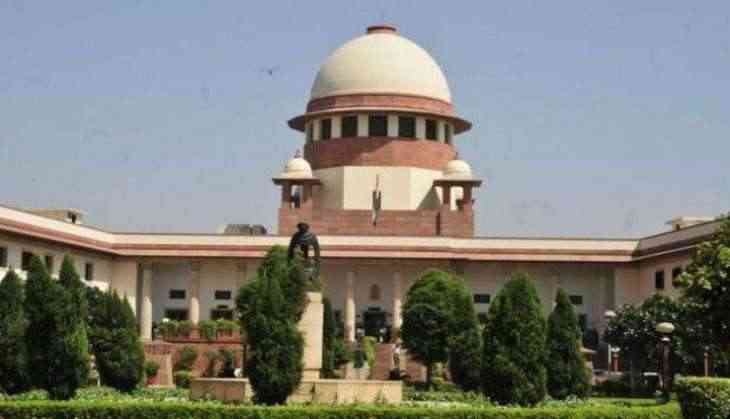 The Supreme Court on 31 March, 2017 refused a plea of Bharatiya Janata Party (BJP) leader Subramanian Swamy, seeking urgent and expeditious hearing of the Ayodhya matter.
The apex court questioned Swamy's role in the matter and said it did not have the time to hear the plea.
"What is your locus standi in the case? We didn't know that you are a party to the case. We don't have time to hear you now," the court said.
Swamy told ANI "Of course, I m not connected with the petty issue of property ownership All I am concerned about is with my fundamental right to worship"
Swamy had filed a plea before the Supreme Court seeking urgent hearing of the Ayodhya dispute on 22 March, 2017.
The court has said that the Ayodhya dispute is a sensitive and sentimental issue that needs to be settled amicably and through consensus.
The court suggested that if required, a principal mediator can be chosen by the court to settle the issue. Chief Justice J.S. Khehar said if the parties want him to mediate, then he is ready for the task.
-ANI