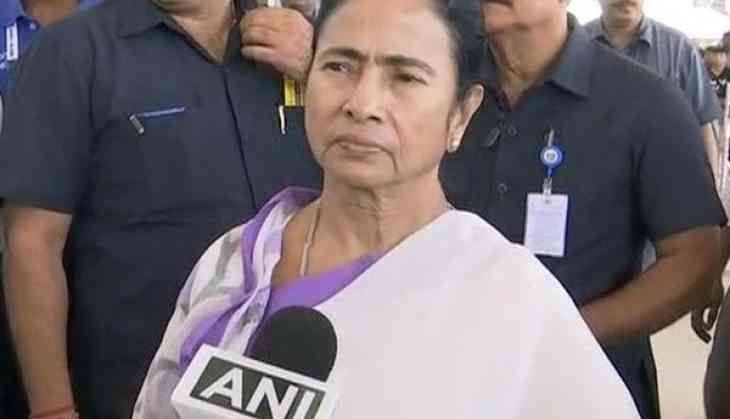 West Bengal government on Thursday filed a detailed reply in the alleged killing of three Bharatiya Janata Party (BJP) workers in the state.
Senior Supreme Court lawyer and counsel for the state government Kapil Sibal told the apex court division bench, headed by Justice Arjan Kumar Sikri and also comprising Justice Ashok Bhushan, that the police were doing their work dutifully as they had already arrested four people in connection with the murders.

Gaurav Bhatia, the petitioner, who had knocked the doors of the top court seeking a detailed Central Bureau of Investigation (CBI) investigation into the case, sought four weeks time to file a counter reply to the West Bengal government's details.
The Supreme Court agreed to his plea and fixed the matter for further hearing after four weeks.
Bhatia in his petition had claimed that the three BJP workers -- Dulal Kumar, Shaktipad Sarkar and Trilochan Mahato -- were allegedly murdered in the state of West Bengal.
-ANI