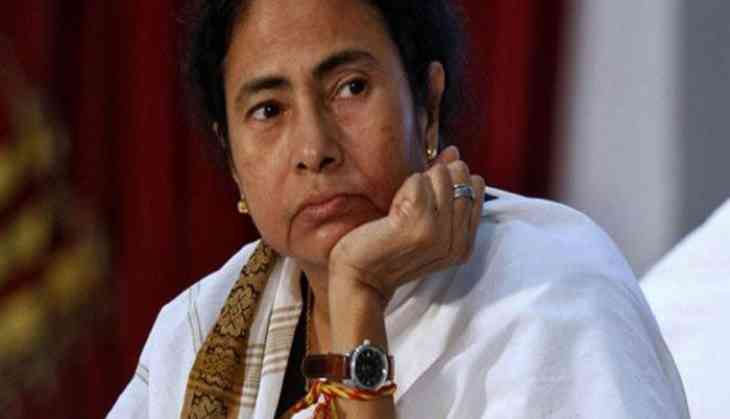 West Bengal Chief Minister Mamata Banerjee will meet Union Home Minister Rajnath Singh later today.
The Trinamool Congress (TMC) chief will also meet Yashwant Sinha and Shatrughan Sinha at advocate Ram Jethmalani's residence.
On Monday, Banerjee fired a fresh salvo against the Bharatiya Janata Party (BJP) by describing Assam's National Register of Citizens (NRC) final draft a ''game-plan'' of the Centre. She also urged the Centre to bring the amendment in the draft.
Banerjee further asserted that it is a 'game plan' of the BJP-led central government to evict Bengalis and Biharis from Assam. She added, "People are being isolated through a game plan. We are worried because people are being made refugees in their own country. It is a plan to throw out Bengali speaking people and Biharis. The consequences (of this move) will be felt in our state also."
Union Home Minister Rajnath Singh, on the other hand, had assured that no coercive action would be taken against those whose names were not mentioned in the draft list.
"Even someone whose name is not on the list can approach the foreigner's tribunal. No coercive action will be taken against anyone; hence there is no need for anyone to panic," Singh told ANI.
Meanwhile, the Congress had also come down hard on the BJP soon after the release of the draft.
(ANI)