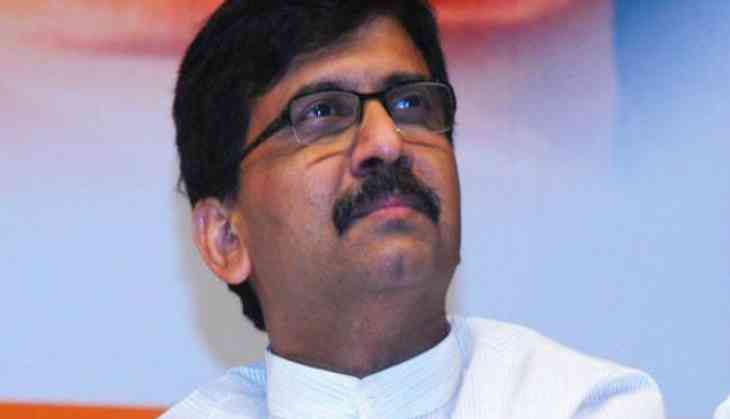 The senior Shiv Sena leader Sanjay Raut told news agency ANI that Shiv Sena will go solo in all upcoming elections including 2019 General Elections and will not join hands with Bhartiya Janta Party as we know Amit Shah's Agenda after the two hour meeting between BJP chief Shah and the party's ally in Maharashtra Shiv Sena's chief Uddhav Thackeray.
"We know what the agenda of Amit Shah ji is but Shiv Sena has passed a resolution that we'll contest all upcoming elections on our own. There will be no change in that resolution," senior Shiv Sena leader Sanjay Raut told on Thursday.
Yesterday, the BJP chief Amit Shah went to meet Shiv Sena chief Uddhav Thackeray t the latter's residence 'Matoshree' in Mumbai, as part of the ongoing 'Sampark for Samarthan' (Contact for Support) campaign and to resolve all the issues.
Other than BJP president, Mr Shah and Thackeray, Maharashtra chief minister Devendra Fadnavis was also present in the meeting. Sanjay Raut also asserted that the BJP and Shiv Sena are going to meet again in a couple of days.
Assembly election in Maharashtra is slated for 2019, while the Lok Sabha elections are also in the same year. BJP and Shive had a war of words after Shiv tasted the dust in the recently concluded Palghar by-polls.
Also read: Delhi Court pronounced 7 years imprisonment to gangster Abu Salem in 2002 extortion case