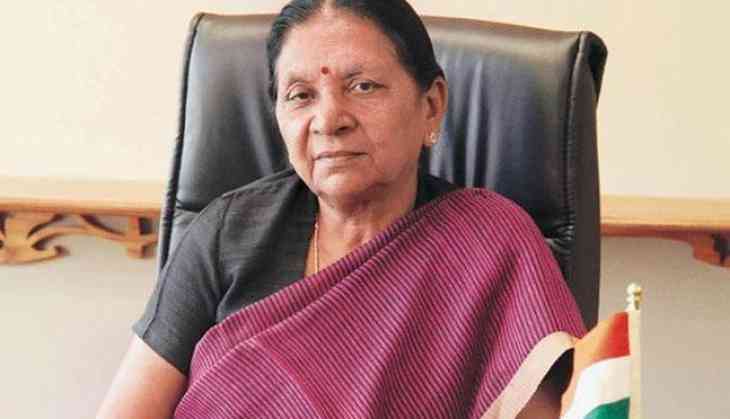 The former Chief Minister of Gujarat and current governor of Madhya Pradesh state Anandiben Patel was giving suggestions to BJP workers, related to the political campaign in Chitrakoot. She asked BJP workers to adopt poor children in order to secure votes for election.
In a video, Anandiben Patel said to her party workers "Go to every village. Sit with poor kids, take them in your lap, be affectionate towards them, adopt them and fulfil their needs if you want to get votes. You don't get votes just like that,". She added party worker should work hard to fulfil the PM Modi's dream. "Run a campaign for children's welfare. It is not that tough. Do this if you want to fulfil PM Modi's 2022 vision," she said.
मध्यप्रदेश की राज्यपाल आनंदीबेन पटेल जी द्वारा भाजपा के लिए सार्वजनिक रूप से वोट मांगना संवैधानिक मर्यादा का उल्लंघन है। राज्यपाल जैसे अत्यंत सम्मानित संवैधानिक पद की गरिमा को बरकरार रखते उन्हे तठस्थ रहकर कार्य करना चाहिए न की भाजपा का चुनाव प्रचारक बनकर। pic.twitter.com/mf02CDIHgT

— Jyotiraditya Scindia (@JM_Scindia) April 28, 2018
Governor further discussed with BJP leaders that Malnourishment and Tuberculosis is a big problem in Satna district. And this problem should be resolved. There should be a proper action to procure these problems as soon as possible. The district administration has a budget of 16 crores which should be used to fight with the problems like Malnourishment and Tuberculosis and also adopt such children.
The president Ramnath kind was on the 2 days visit of Chitrakut, during this period a controversy arose after MP governer Anandiben Patel spotted having a discussion with BJP workers. The video of the discussion has gone viral. She said to Mayor Mamta Pandey, if they have to secure vote they should go to malnourished children's home and pampered them to secure the vote.
Also read ; UK court admits all CBI evidence against Vijay Mallya; Jail is ready says CBI court in Mallya's extradition case