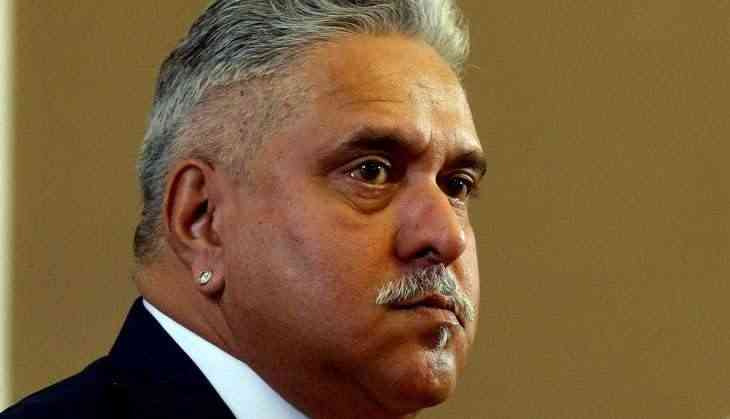 The business tycoon Vijay Mallya accused of loan fraud in India was presented in the London Court, for the investigating agency that has been trying to get him to stand on the trail in India. The Westminster magistrate's court accepted the evidence presented by the Indian government on Friday in the court. Except for Vijay Mallya's emails that the defence asserted were a privileged interaction between Mallya and his lawyer about "legal advice". The chief magistrate said she was "still sitting on the fence about them".
Closing submissions in Vijay Mallya's extradition trial will take place on July 11, chief magistrate Emma Arbuthnot said, with the judgment expected soon afterwards. "Everything is in (admissible) except for LLP (legal professional privilege)," Arbuthnot said.
The CBI informed the court that a prison cell in line with European Union guidelines is ready for him, a counter to concerns about poor prison conditions in India.
As per reports, Chief Magistrate Emma Arbuthnot said she is "content on the admissibility of evidence provided by the CBI" about the loan fraud case. The CBI, however, is yet to provide evidence against the fugitive businessman on the second charge of money laundering that he faces.
Officials said the Enforcement Directorate, which is probing the second case, is yet to send the required affidavit. In the year 2016, Vijay Mallya left India defrauding one of the largest public sector bank State banks of India of loan around Rs 9,000 crores to the Kingfisher Airlines. Mallya was later accused of money laundering as well.
Also read: OMG! After cow, now donkey 'Kachur Khar' gets SSB admit card in Jammu and Kashmir; pic goes viral