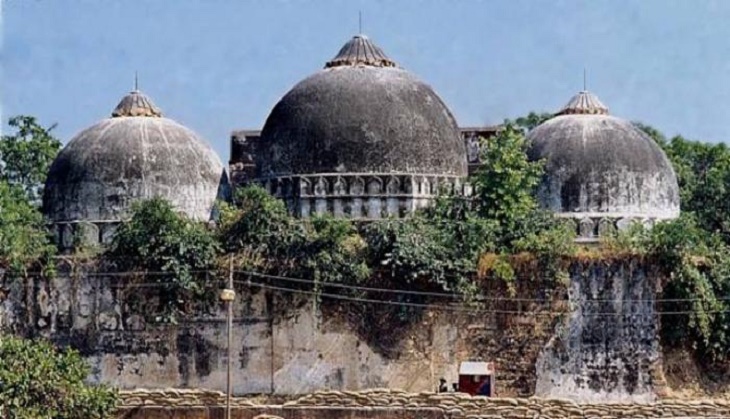 Defying the Supreme Court, Vishwa Hindu Parishad (VHP) general secretary Champat Rai has set 31 December as the deadline to commence the construction of Ram Mandir in Ayodhya. He announced this while addressing a gathering of saints at Simhastha Mahakumbh in Ujjain, according to a Times of India report.
"We will not wait for Supreme Court verdict. We kept our patience but now we won't wait beyond December," Rai reportedly said.
VHP's deadline announcement comes four days prior to Prime Minister Narendra Modi's visit to Ujjain where he is expected to take part in Vaicharik Mahakumbh.
Rai also said that the 90 per cent work for temple construction had been completed and the remaining would be done with the help of saints.
Meanwhile, the Allahabad High Court on 10 May dismissed a petition seeking directions to the police to lodge an FIR against SP supremo Mulayam Singh Yadav in connection with an alleged "confessional statement" where the leader had reportedly ordered the firing on 'kar sevaks' in Ayodhya.