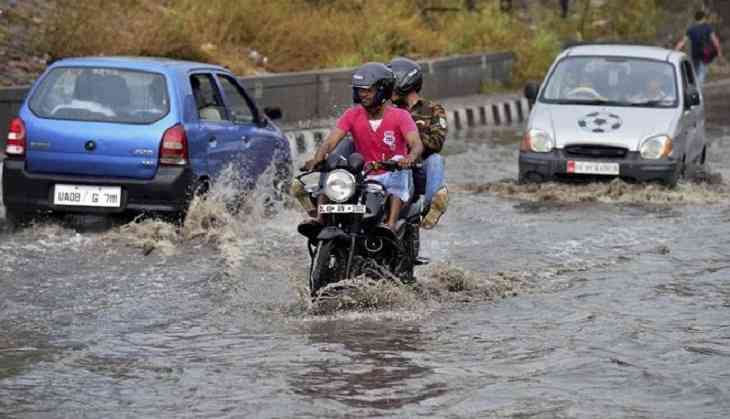 As the rain over 48 hours in Uttar Pradesh killed 43 people, Uttar Pradesh chief minister Yogi Adityanath directed to launch relief and rescue works on war footing.
In Agra, maximum number of people 6 was reportedly killed in rain-related incidents while three deaths were reported in Meerut and two in Bareilly.
According to the State Disaster Management Authority, one death was reported each in Kanpur Dehat Mathura, Ghaziabad, Hapur, Raebareli, Jalaun, Jaunpur, Pratapgarh, Firozabad, Bulandshahr and Amethi on July 26 and 27 in the rain in the state.
CM Yogi said that he directed the district administration to be alert of heavy rain and visit the raind-afftected areas. A direction also has been issued to provide relief and rescue work to the rain-affected areas.
Due to incessant heavy rain, the rivers are getting brimmed. It has been raining over whole night as the Prime Minister Narendra Modi also is set to arrive in the state on Saturday.
There is also report of power outages from Harharnagar, Indiranagar, Gomtinagar, Sapru Marg, Aliganj, Sitapur road and Aminabad due to bursting of cables and transformers
Also read: New York Times calls Baba Ramdev 'India's Donald Trump' and predicts him as a strong candidate for Prime Minister