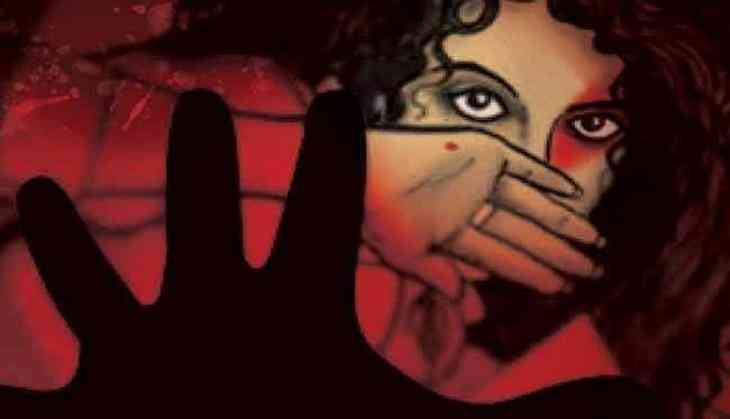 It was this 10-year-old girl who put the lid off the exploitation of the girl residing at the girl's shelter home in Deoria. She showed exemplary courage to escape the 'house of horror and reach the women's police station by her.
"I was on the firt floor of the shelter home when the in-charge Girija Tripathi called me and instructed me to wipe the ground floor. She received a phone call and got engrossed in the conversation. I saw an opportune moment to flee. I ran without any second thoughts towards the police station".
Revealing about the malpractices committed by the runner of the shelter home, she said that older inmates used to be taken away in cars with 'Madamji' (Girijia) around 4 pm and they were dropped back the next morning. She told about the colors of the car as they were used to be of various colors 'like red, black, grey and looked expensive".
She further said "After returning, the 'didis' (older inmates) used to cry on seeing and meeting us… the younger girls were forced to sweep the floor and do other household work. We were beaten up by different men for not following their diktats," she said.
A medical board headed by chieif medical officer of Deoria, will examine the 24 inmates of Deoria shelter home who were rescued on Monday. The board has been tasked with ascertaining whether the girls had been sexually assaulted. The team comprises of women doctors who is assisting the CMO. A member of the medical board said "Even if we work all night, we cannot expect the reports to be available before Tuesday noon".
Also read: Supreme Court slams LG over building landfill in residential areas; says, 'Dump garbage in front of LG house, not in residential colony'