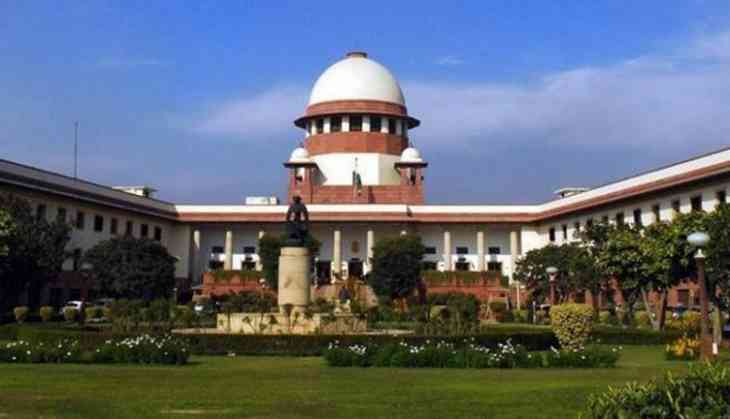 Supreme Court came down heavily on the proposal of Delhi Lieutenant Governer's decision to build landfill site in a residential colony of Sonia Vihar without taking local residents into confidence.
Giving a tough statement, the apex court on Monday asked the Delhi government why the garbage should not be disposed of in front of Lieutenant Governor's official resident rather than harassing common people of the colony.
"You are taking the stand of 1975 (Emergency era) when people's opinion were not sought. Why do not you dump the garbage in front of Raj Niwas. You cannot treat people like this. I do not know what kind of colony is Sonia Vihar but I can say that people residing there must not belong to well-to-do families and that is why you have selected the site. Life of people gets affected if garbage is humped in front of their houses. It is not acceptable," the bench was quoted by the Times of India as saying.
A bench comprising Justices Madan B Lokur and Deepak Gupta rapped the government for not taking swift action to deal with the problem as the garbage is piling up on Delhi's roads.
The top court also cited a recent study conducted by Sir Ganga Ram Hospital (SGRH) which says that air pollution, not smoking, is a major factor for lung cancer in India.
Lambasting the additional solicitor general (ASG) Pinky Anand, who was representing the government, the bench said "Will there be any person alive in Delhi in such a situation? It is an emergency situation but you recation does not reflect the emergency."
The ASG argued that the government had a plan to deal with the situation but it will take time.
Also read: Jammu and Kashmir: Government school gets digital push with computer lab