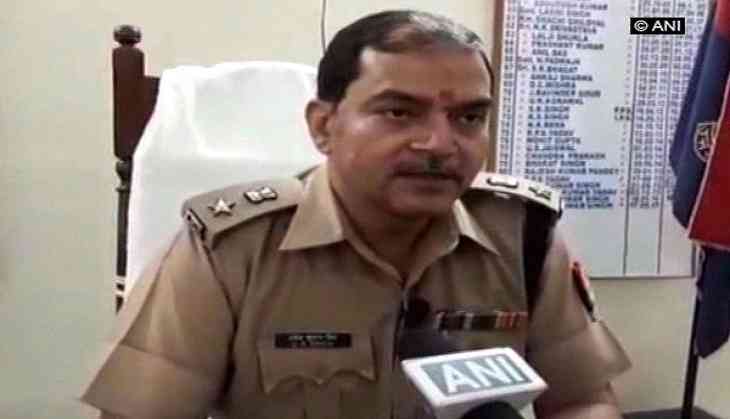 Superintendent of Police (SP) Umesh Kumar Singh has confirmed that a case will soon be filed against the driver of Uttar Pradesh Minister Om Prakash Rajbhar for causing the accidental death of a minor boy in Gonda.
He said, "Under 304A (of the IPC), the Innova car was first seized and the driver, Ramjit Rajbhar, was arrested. Soon, a charge sheet will be filed against the driver and then the court proceedings will begin".
Umesh Kumar Singh also added that family members of the victim would receive due compensation from third party insurance.
Confirming the presence of the minister in the car during the incident, Singh said, "Even though there was a jeep behind the Innova and a Bolero in front, the eyewitnesses have said that it was the Innova that hit the boy. And, the minister was present in that car."
The boy's father, Vishwanath, demanded a strict investigation is conducted against the minister.
He said, "We have received 2.5 lakhs as compensation and I am thankful for that. But, I demand a strict action against the minister so that such an incident does not occur again in the future. We have lost our son and we do not wish this fate upon anyone else."
The five-year old boy was playing on the footpath late on Saturday evening when the Minister's car allegedly drove over him.
The convoy reportedly did not stop for the victim's aid after the incident. The boy died on the spot.
-ANI