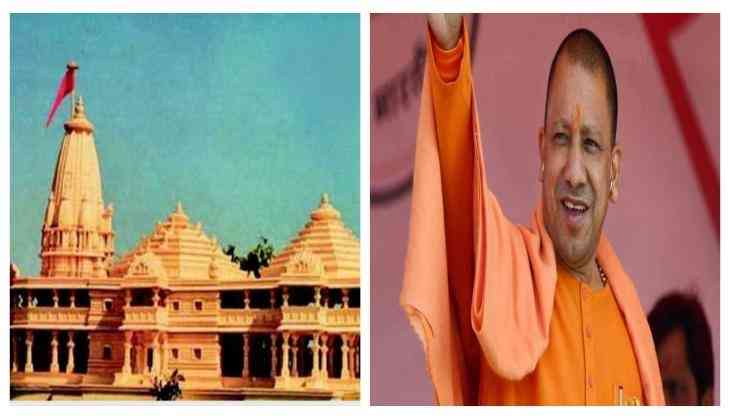 The Government of Uttar Pradesh will install a 221 metre high statue of Lord Ram in Ayodhya, the Principal Secretary (Information) of UP, Avanish Awasthi on Saturday.
Although, the actual height of the bronze statue will be 151 meters, the umbrella on its overhead would be 20 meters and the pedestal will be 50 meters high, Awasthi said.
The soil testing has started for the construction of statue and five companies have been shortlisted for the task to build the bronze statue by the chief minster Yogi Adityanath yesterday evening.
Earlier, Prime Minister Narendra Modi had inaugurated 182 meter high Statue of Unity in Gujarat, which was a tribute to Sardar Vallabhbhai Patel, on October 31.
The Ram Mandir rhetoric has started since the election campaigning began in September for the upcoming state elections and the General Election of 2019. The name changing spree by the Narendra Modi government and now the building of statues across the country is giving a clear cut signal that the upcoming polls, whether state or national, would be fought on Ram Mandir issue and the development agenda or Acche Din has taken a beating to the backseat.
The working president of Vishwa Hindu Parishad, Alok Kumar said "This is the final battle for the construction of a Ram temple in Ayodhya. The government should bring an ordinance for the construction of the temple and this should be done by the end of this year."
BJP president Amit Shah has said to wait until January as the matter of land dispute of Ayodhya is still under the hooks of Supreme Court.
Also read: Ayodhya: 'Announce date for Ram Mandir construction,' Shiv Sena's Uddhav Thackeray in Dharam Sansad