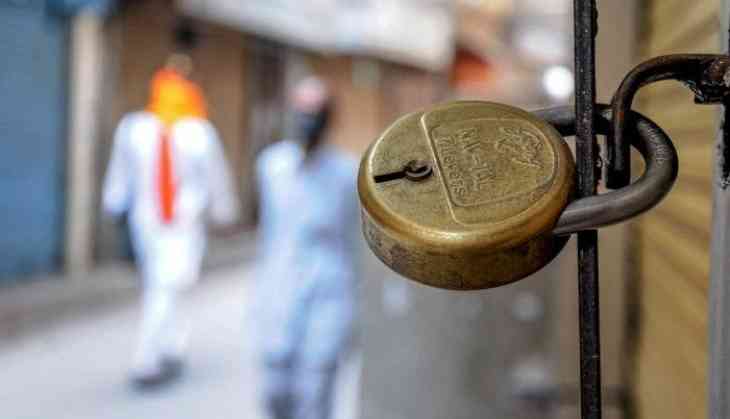 The fourth phase of the relaxations in coronavirus restrains came into force from Tuesday. Referred to as Unlock 4, this phase looks to bring the normal life across the nation.
In the guidelines put out for Unlock 4, the central government has authorized recommencement of metro services and revoking the requirements for e-passes for inter-district journey.
Educational institutes like schools and colleges will still remain shut. The Centre has told the state governments to not implement lockdown without initial consultation. However, some states have taken to stretch out the existing curbs.
For instance, the Delhi government on Monday decided to maintain status quo on prohibited activities till 2nd September in Delhi.
In an order, the Delhi Disaster Management Authority stated that the government looked into the existing Covid-19 situation and it has been considered to carry on the restrictions on those activities which are presently not permitted in the national capital.
While gyms have not been permitted to open again, weekly markets have been allowed to operate on a trial basis till 6th September.
Here's a look at things allowed during Unlock 4:
• The Delhi Metro will resume its services for public from 7th September, in a 'phased manner', according to the Union home ministry's guidelines. Further details on the functioning and usage of the metro by the public will be put soon in detail. The authorities are working to make sure that all the protocols are in place before the operations begin. The passengers will be undergoing thermal scanning before boarding the metro.
• Bars, which have been shut since March, will also open from 1st September.
• In an important directive, the home ministry said that state governments shall not impose any local lockdown outside the containment zones without prior consultation with the central government.
• The latest guidelines will allow gathering with more number of people. All the social, academic, sports, entertainment, cultural, religious and political functions will be permitted with a ceiling of 100 people, though this will come into effect from September 21.
• However, the ban on international commercial passenger flights to and from India has been extended till September 30, barring exceptions mentioned by the government. The restriction shall not apply to international all-cargo operations and flights, according to the office of Director General of Civil Aviation (DGCA).
Schools and colleges will remain closed during the Unlock 4 period. However, students from Classes 9 to 12 will be allowed to visit schools in areas outside the containment zones only on a voluntary basis for taking guidance from their teachers.
Also Read: Coronavirus: With spike of 69,921 new cases, India's COVID-19 tally reaches 36,91,167